The Museum has created a few online exhibitions based upon previous physical exhibitions. The online exhibits give patrons a chance to see exhibits they might have missed. More digital content from the Architecture and Design Collection is available at: http://www.adc-exhibits.museum.ucsb.edu/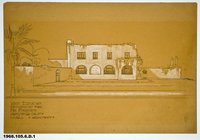 Irving J. Gill: Simplicity and Reform
Irving J. Gill (1870-1936) is known for his refined and abstracted architectural vocabulary, which he described as "the straight line, the cube, the arch, and the circle." His deceptively simple forms...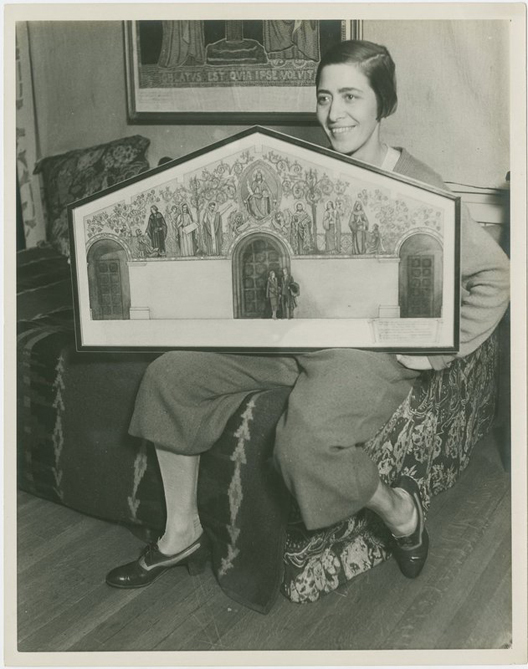 Lucille Lloyd: A Life in Murals
During the Great Depression, Lucile Lloyd (1894-1941) built an active career as a mural decorator. Her colorful scenes and stenciled patterns adorned the interiors of numerous homes, schools, restaurants, shops, and public buildings throughout the Los Angeles area...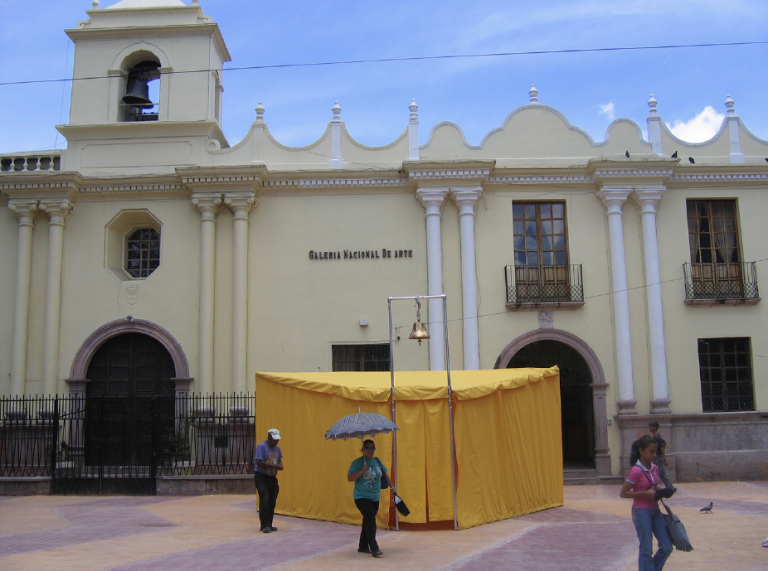 The Schoolhouse and The Bus
 Access ephemera collected by Pablo Helguera by scanning the QR code with your mobile device...
On Friday, November 3, 2017 Pablo Helguera led community members in a discussion that resulted in the Panamerican Address for Santa Barbara...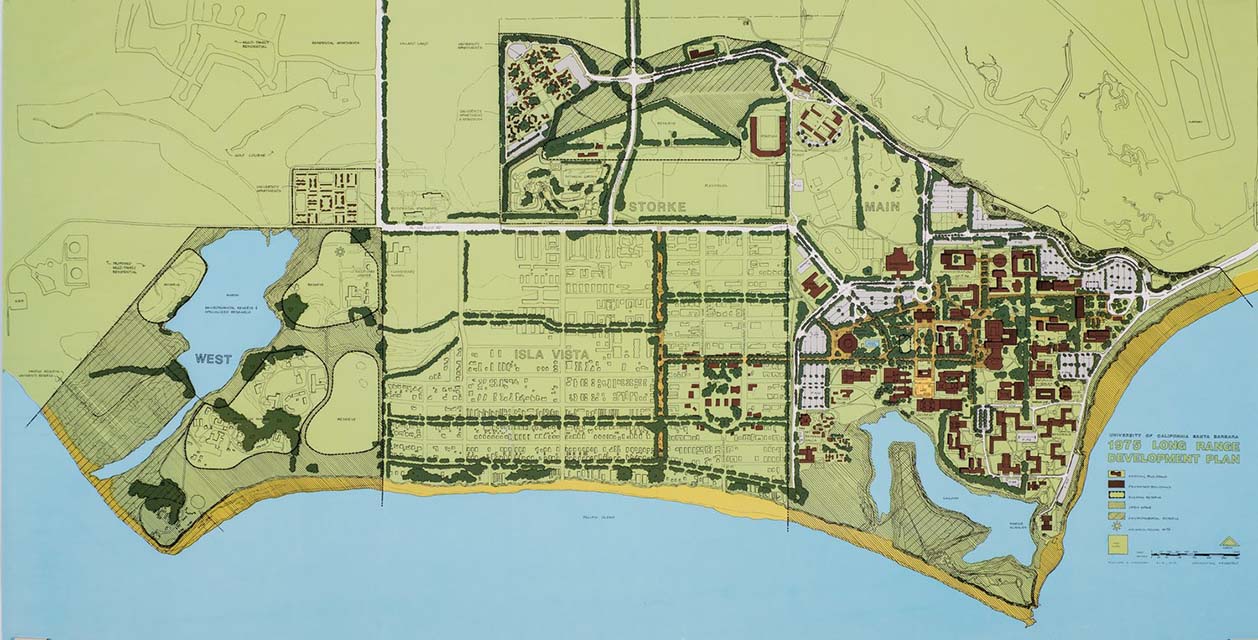 UCSB Campus Architecture: Design and Social Change 
presents a chronological view of the planning and design of the UCSB campus, tracing architectural styles and social change through master plans, drawings, photographs, models, and ephemera from the Museum's Architecture and Design Collection...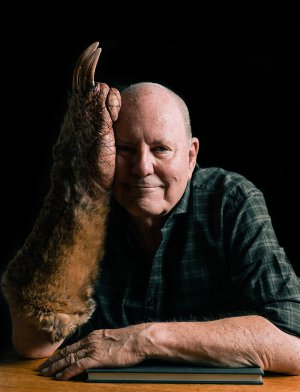 Westmore: Making Faces for Film
George Westmore was Winston Churchill's barber. He came to the United States and eventually settled in Chicago to found the makeup department at Selig Studios in 1917. George Westmore's sons, Montague "Monte," the twins Percival "Perc" and Ernest "Ern," Walter "Wally," George "Bud," and Frank followed in his footsteps...