Event Date:
Saturday, September 12, 2015

to

Sunday, December 6, 2015
Event Date Details:
Opening reception September 25, 2015, 5:30 to 7:30pm.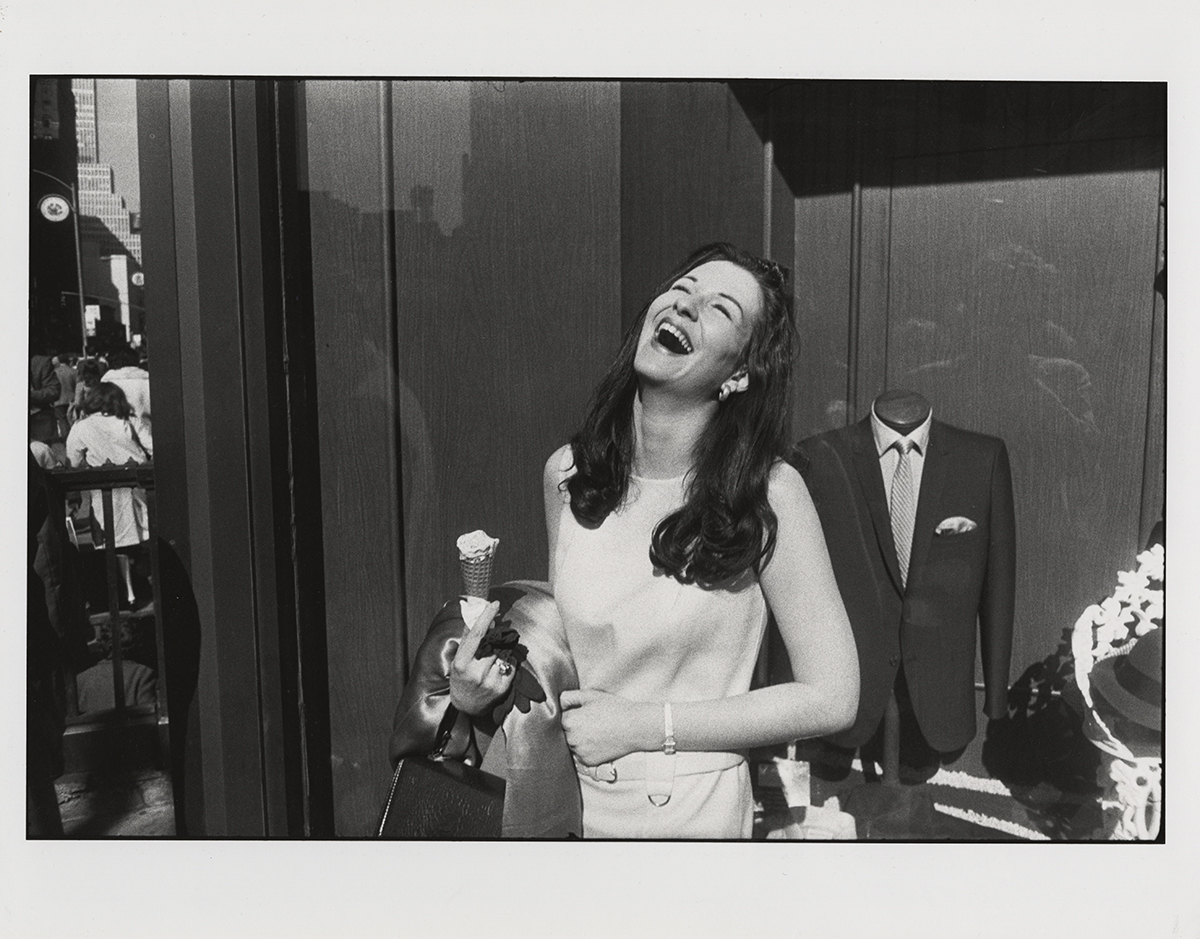 This exhibition considers photographs taken by Garry Winogrand from of his suite of prints, Women are Beautiful, 1975. In these candid photographs young women are shown going about their daily lives, mostly in New York City. Since their publication the public reception of these photographs has been problematic. For some, the images represent a joyous celebration of an evolving, more liberated, sense of womanhood, while others see them as examples of Winogrand's exploitative male gaze. This exhibition presents a selected group of exemplative images allowing the public to gauge the images for themselves. This exhibition has been curated by Xochitl Dueñas, BA 2015 Art History & English.
July 20, 2015 - 8:57am