Event Date:
Saturday, October 13, 2012

to

Sunday, January 20, 2013
STUDENT INITIATED PROJECTS (SIPS) GALLERY
The Colin Collection witnesses a lifelong love of both the spiritual dimension underpinning art and the adventure of collecting. This selection focuses on the various ways artists have rendered the human figure from realistic to abstract depictions.
This exhibition has been curated by Maeve Coudrelle, Art History and Political Science '11.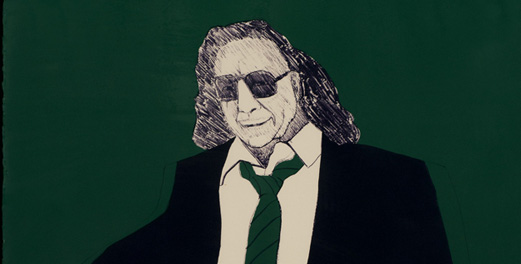 Fritz Scholder, Self Portrait, 1992, lithograph, 30 x 22 in., Gift of Drs. J.W. and Sue Colin
December 9, 2014 - 2:22pm