Event Date:
Monday, May 4, 2020

to

Wednesday, July 1, 2020
The AD&A Museum is pleased to announce Field Day, the annual Master of Fine Arts (MFA) Thesis Online Exhibition. Featured in it are the multidisciplinary works of the graduating students of this year´s MFA Program: Serene Blumenthal, Kio Griffith, Megan Koth, Marshall Sharpe, Thomas Stoeckinger, and David Wesley White.
Please click on each student's name to access their respective statement and projects. 
Congratulations to all!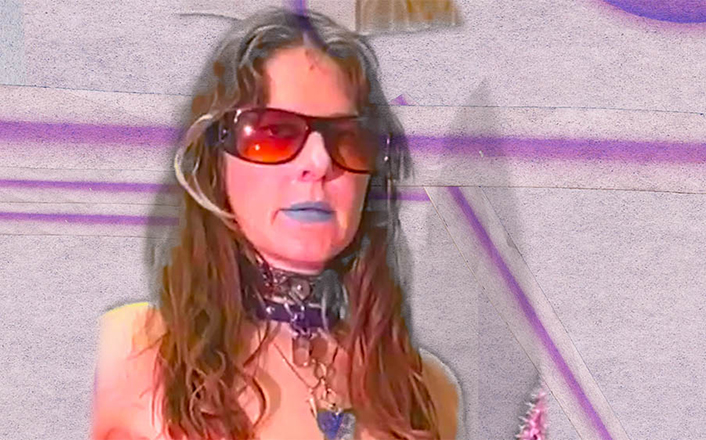 Serene Blumenthal was born in Denver, Colorado. From a young age, she was exposed to the art, music and culture of a blossoming D.I.Y. community. In 2012, she received her B.A. from The Evergreen State College, where she studied film and philosophy. Among her early shows were C_overt T_ransmissions: Video, Performance and Public Psychotherapy, and The Screen that Blumenthal put together in Olympia, WA. Performing in a variety of psychedelic, hardcore and pop music projects allowed her to travel across the US and meet with numerous artists. After moving to L.A. in 2015, Serene started an artist-run space called Werk where she co-curated and co-hosted a series of art shows and film screenings including Pure Awqua, After the Laughter, Season Finale and Tempt Fest.  Blumenthal is currently a candidate in the Master of Fine Arts at UC Santa Barbara, where she continues to develop her artistic language.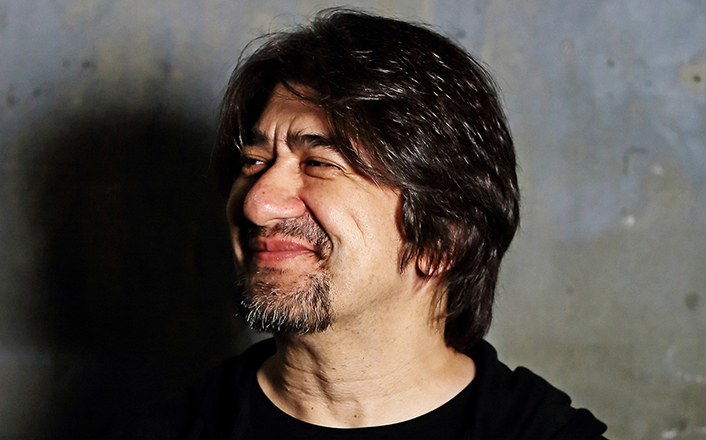 Born and raised in Tokyo, Kio Griffith holds a BFA in Communication Arts from Otis Parsons School of Design (1986). An interdisciplinary artist working across a multiplicity of media, Griffith has exhibited his projects and creations around the world. Among his most celebrated shows are the 2016 Aichi Triennale in Nagoya, Japan; the 2017 Emerging Curator at LACE (Los Angeles Contemporary Exhibitions); and the 2018 Tokyo Arts And Space Open Site. Griffith has contributed to found different artist spaces and publications, such as the project space OOTE 41221; the publication Transit Republic; and the intercultural photo-periodical Genzou. Along with it, Griffith has organized exhibitions as an independent curator. Further, he has worked as a contributor editor to the Artillery magazine, Fabrik Los Angeles, Art Bridge Institute, and Artscape. Griffith's work is in private and museum collections including the Los Angeles County Museum of Art. He lives and works in Los Angeles and Tokyo. Currently, he is an MFA candidate at the University of California, Santa Barbara.
---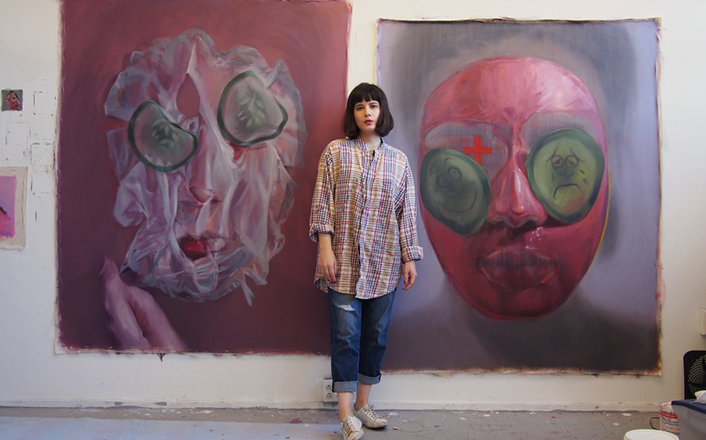 Megan Koth grew up in Cave Creek, Arizona. With a President's Scholarship, she attended Arizona State University, where she graduated with a Bachelor of Fine Arts in 2014. Four years later, Koth moved to California to pursue a Master of Fine Arts at the University of California, Santa Barbara. During her time at the University, Koth has been awarded the Howard Fenton Award for Excellence in Painting by the UCSB School of Art, as well as the Ludington-Parshall Scholarship Award by the Santa Barbara Art Association. Her work has appeared in publications such as Voyage-Phoenix, LA Weekly and Hyperallergic, and resides in private collections throughout the U.S.
---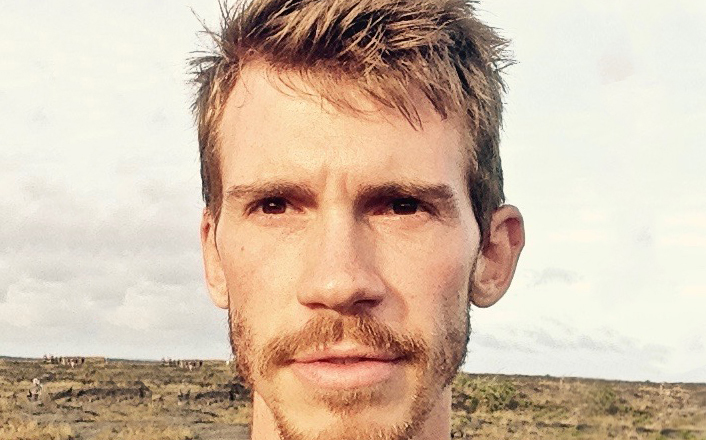 Marshall Sharpe was born in Greensboro, NC.  He received his BA in Art from Elon University in 2010. After teaching 8th Grade English in Hawaii for seven years, he was awarded a year-long sabbatical to move back to NC to pursue his research and painting full-time. Sharpe is currently completing a Masters of Fine Arts degree at the University of California Santa Barbara (UCSB). Sharpe has exhibited his work in a solo exhibition at the UCSB´s Glassbox Gallery and in group exhibitions at California State Channel Islands, UCSB, Elon University, the Honolulu Museum of Art School and Gallery 113 in Santa Barbara. His work has been featured in the Huffington Post and on Hawaii Public Radio.
---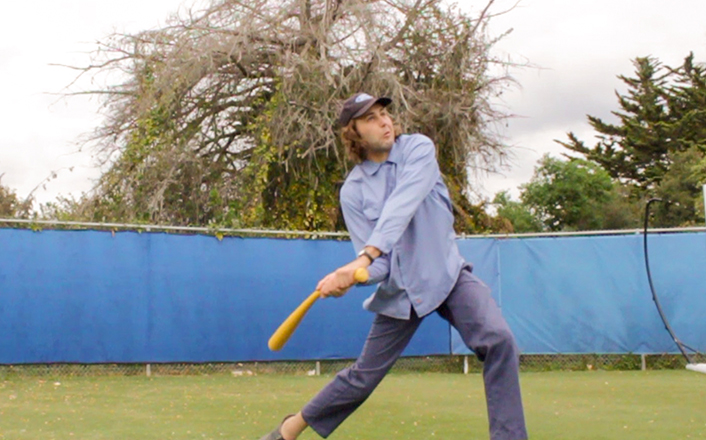 Living and working in Southern California and its Central Coast, Thomas Stoeckinger makes objects, performances, performative objects, and, occasionally, videos. In his work, Stoeckinger combines both contemporary and traditional cultural iconography, fabrication processes, and a variety of media.
Throughout his MFA studies at UC Santa Barbara, Stoeckinger has reflected on experiences as a professional landscaper, a fan of major league baseball, and a student of academic subjects, such as art theory, sociology, philosophy, and anthropology. This panoply of interests informs a pragmatic approach to art: Stoeckinger counterbalances the utility and contradictions of garden variety vocabularies (and privileges) with an adaptive awareness to changing meaning and circumstances. Projects include flaccid baseball bats connected to motion sensors and electric motors, and miniature sculptures of The Jolly Green Giantess babysitting a little man. These artworks illustrate Stoeckingers attempt to facilitate ironic disruptions of the current manifestations of a pastoral American dream and normative power dynamics. "This guy seems pretty serious about not taking himself too seriously," he concedes. 
---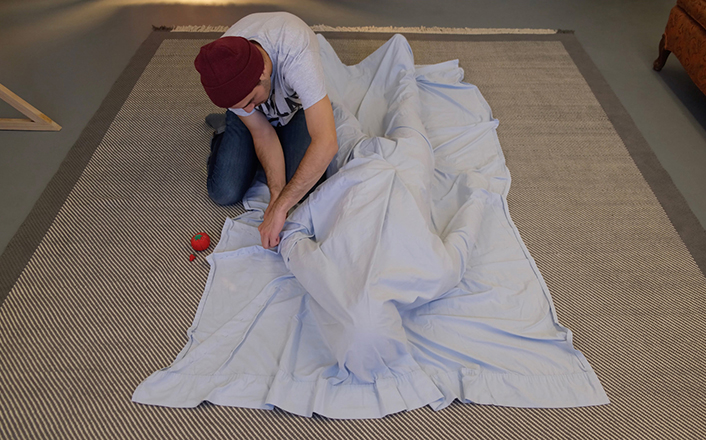 David Wesley White was born in central Massachusetts in 1994. In 2012, he moved to New York City where he received his Bachelor of Fine Arts from Parsons School of Design in 2016. In 2018, White moved to Santa Barbara, California where he is currently completing his Master of Fine Art degree and working as a Teacher's Assistant in the Art Department at UCSB.
White has exhibited his work in solo and group shows in New York City, Massachusetts, and Southern California; notably at Public Arts and the Sheila C. Johnson Design Center in downtown Manhattan, UMass Dartmouth University Gallery in New Bedford, MA, and Glassbox Gallery at the University of California, Santa Barbara.
May 4, 2021 - 9:33am