The AD&A Museum is pleased to announce three solo contemporary exhibitions opening in January. Cutting across time and place, the exhibitions present reimagined stories in familiar settings as seen through the lenses and brushes of three singular women artists—photographers Mona Kuhn and Marion Post Wolcott and painter Harmonia Rosales. While Kuhn establishes a dialogue with architect Rudolph Schindler by way of her protagonist muse, Wolcott revisits the alternative lifestyle that flourished in Isla Vista during the early 1970s and Rosales entwines Greek and Yoruba mythologies, reifying Black female empowerment through Renaissance painting.
Click the links below to learn more.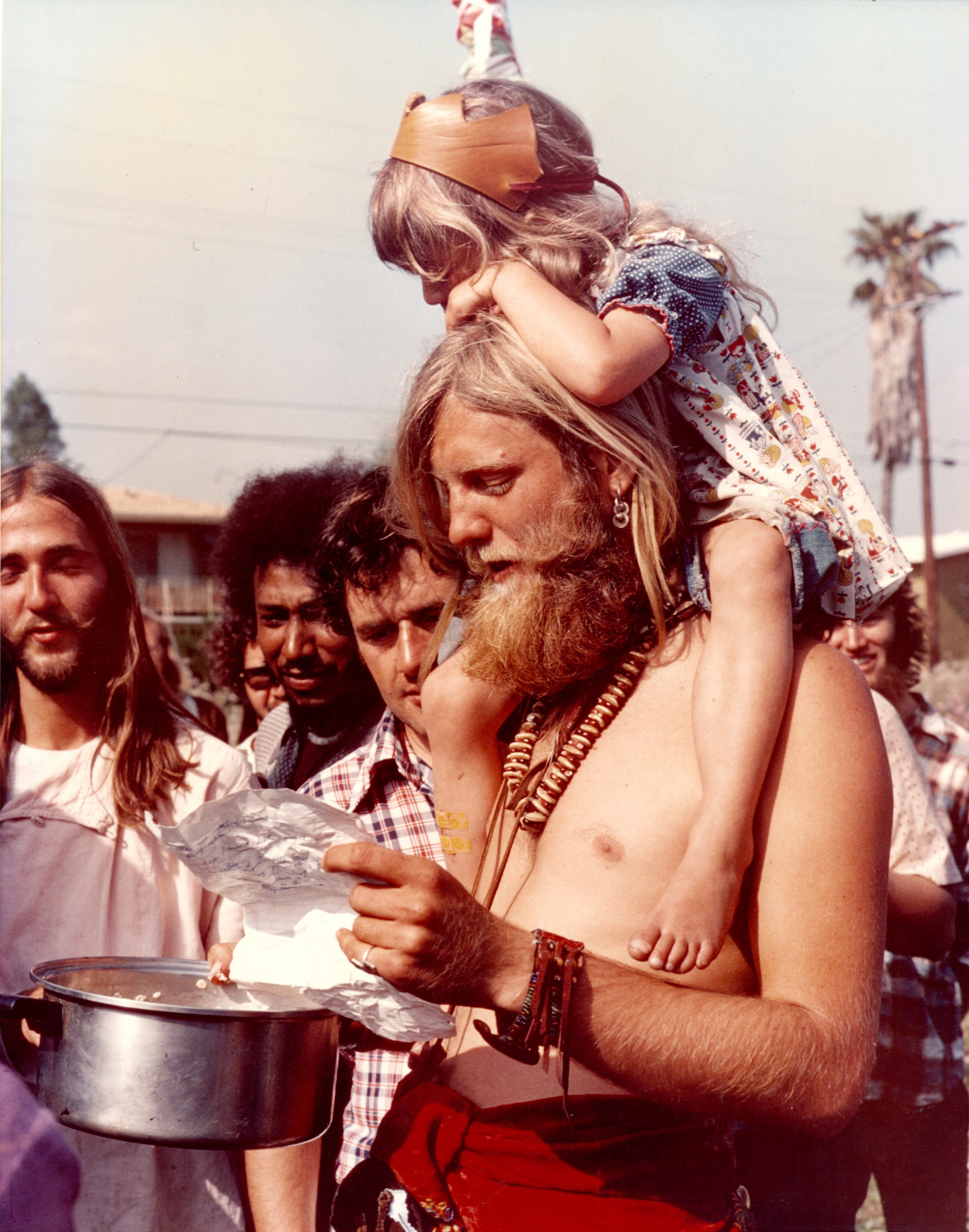 Isla Vista: Resistance and Progress by Marion Post Wolcott
Following UC Santa Barbara's safety guidelines for COVID-19, the AD&A Museum will reopen its doors on January 19th, welcoming returning students to campus.
Images: © Mona Kuhn 2021; Marion Post Wolcott, May Day Protest, Isla Vista, California, 1974; Harmonia Rosales, Oba and Her Ear, 2021. © Harmonia Rosales. Photographed by Jeff McLane. Courtesy of the Artist and UTA Artist Space.
January 7, 2022 - 10:58am