Event Date:
Saturday, January 8, 2022

to

Sunday, May 1, 2022
Event Date Details:
Due to COVID-19 restrictions, all exact dates and times are tentative and subject to change.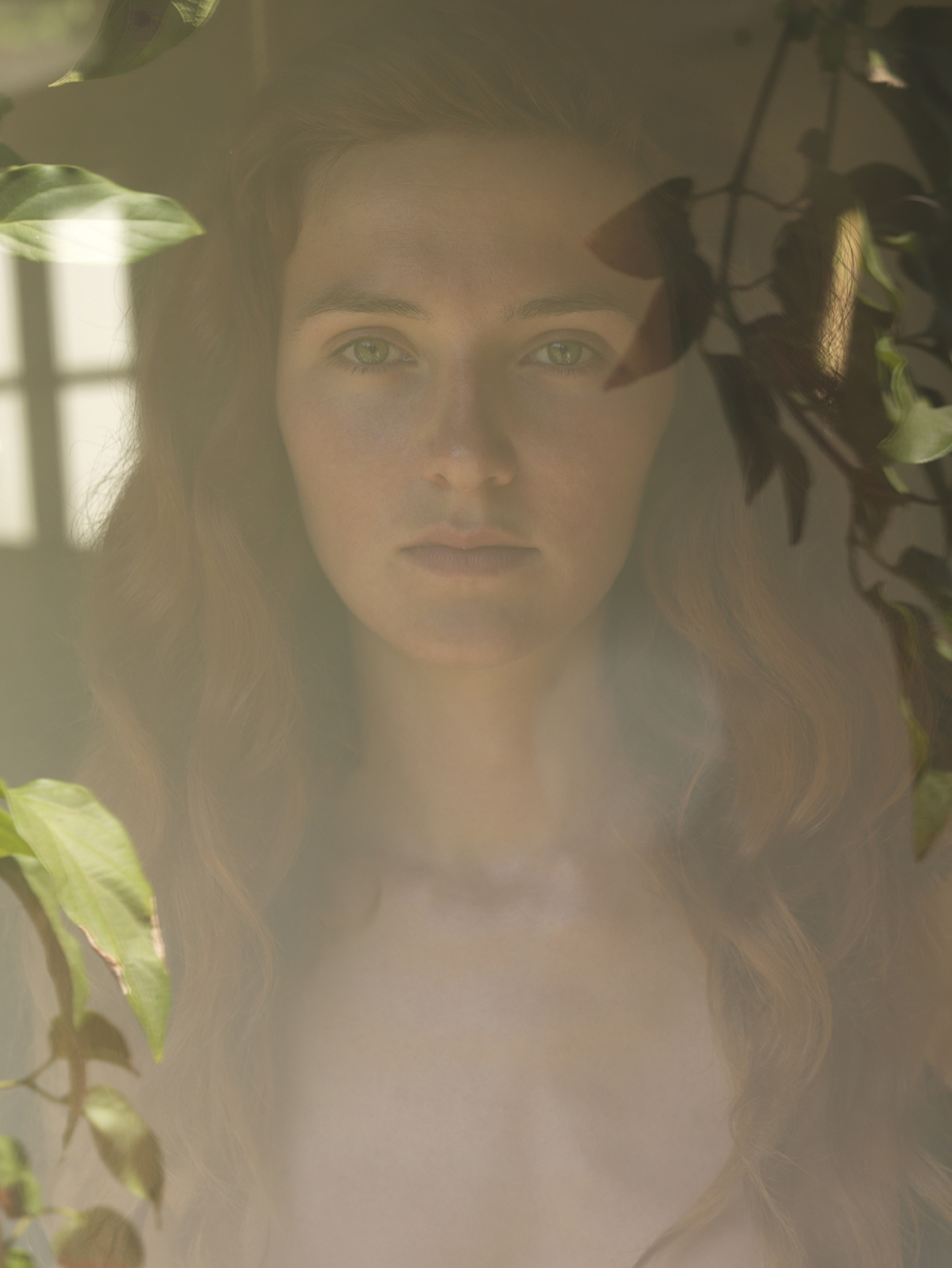 © Mona Kuhn, Viva, 2021. 
This exhibition tells a story about an unrequited love unfolding on different time and space layers as captured by the sensitive lens of photographer Mona Kuhn. The story's protagonist is a mysterious woman, purportedly a past lover of the architect Rudolph Schindler, who longs for his presence as she sneaks into his vacant and shadowy house. By adopting techniques employed by the surrealists at the time the house was built, Kuhn explores the power of photography to play with one's temporal and spatial senses. Additionally, the photographer emphasizes the fiction's psychic and emotional drive investing the portrait of the house with a phenomenological dimension. Corresponding to the story's elusiveness, the exhibition takes the form of large projections, which, choreographed with original music, underscore the fiction's spatial and temporal qualities. Archival materials from the Schindler collection—the genesis of this innovative audiovisual project—complement the installation.
July 14, 2020 - 10:32pm