Event Date:
Wednesday, January 19, 2022

to

Sunday, May 1, 2022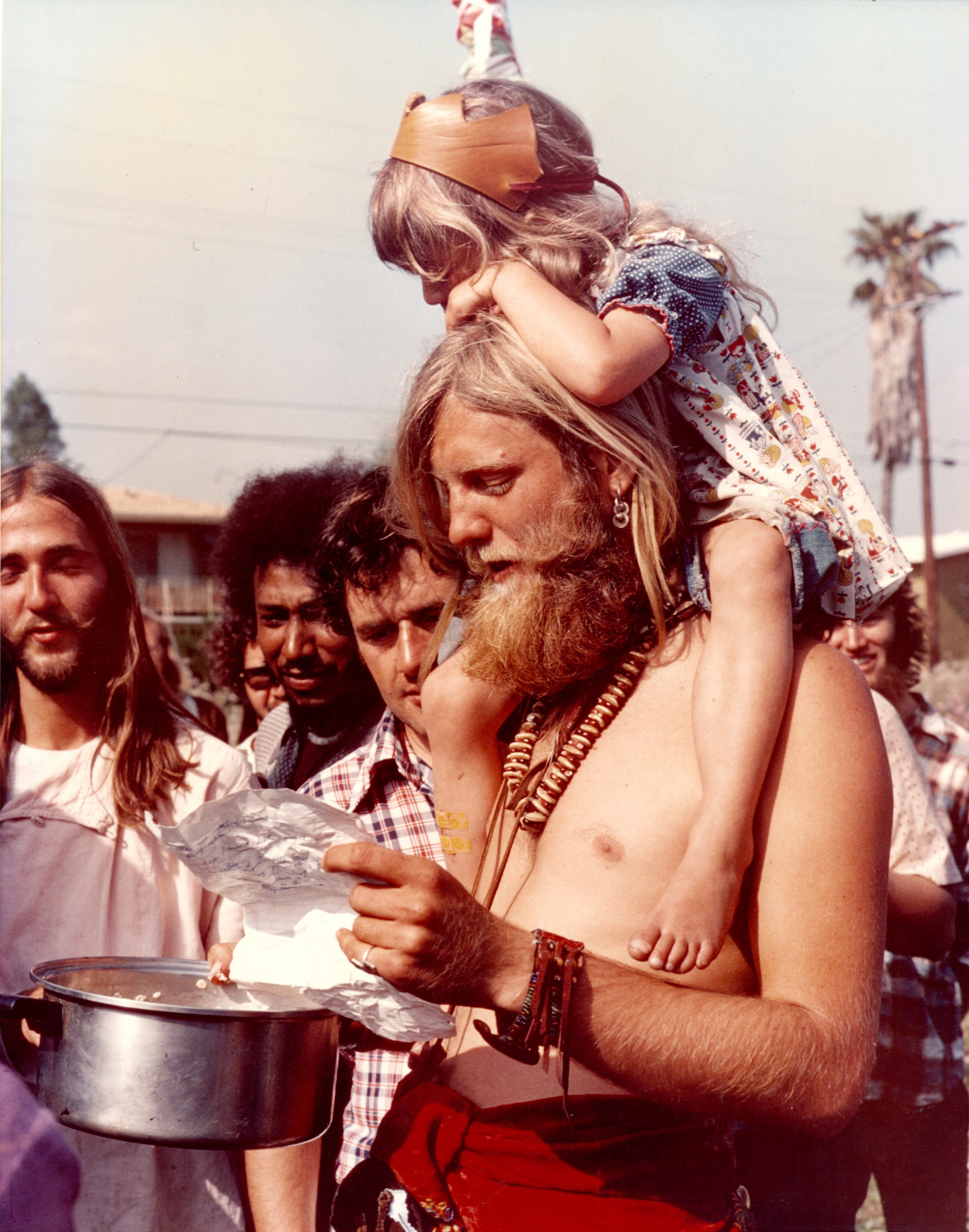 Isla Vista, early 1970s.
Echoes of civic unrest reverberate in the streets of this unincorporated district adjacent to the UCSB campus. For months, the neighborhood's young residents have confronted law enforcement over serious events—the Vietnam War, South African apartheid, local urban development—often to fatal consequences. IV´s resistance to the establishment becomes nonetheless the breeding ground for its own progress. In the aftermath of heated protests, cooperatives with altruistic missions inspired by a humanist counterculture of hippie undertones, flourish across the neighborhood. Vegetarian restaurants, family festivals and surfboards add color to IV's picture, veiling the drug trafficking that flickers in the background.
The district´s reformist spirit attracts the socially sensitive lens of photographer Marion Post Wolcott (Bloomfield, NJ, 1910 - Santa Barbara, CA, 1990), best known for the visual documentation she made of the Depression era's socioeconomic polarities for the Farm Security Administration between 1938 and 1941. Thirty years later, after living extended periods of  time in multiple countries, accompanying her husband in sundry work-related missions, Post Wolcott finds in IV not only her progressive ideals reflected, but also the liberal atmosphere that encourages her to regain full control over her professional practice. Not surprisingly, her photographs of the neighborhood honor the alternative world that local residents are building for themselves in reaction to the social norm.
Rather than capturing wide panoramas, Post Wolcott focuses on details that convey IV´s unique ethos. For example, her frames of hand painted street banners voicing leftist leanings account for the district´s political militancy, while her close ups of trash piles organized by material type keep record of its pioneering recycling efforts. Bright colors and a warm luminosity galvanize this textured landscape instilling a positive vibe to the neighborhood´s visual history during its darker years. In addition to its documentary value, this series exhibits an arresting artistic quality that contributes to elevate Post Wolcott's recognition as an artist from the 1970s onward.
The AD&A Museum extends its gratitude to Linda Wolcott Moore for her generous donation of this collection of photographs, as well as to Lucy Lu for her curatorial assistance.
Image: Marion Post Wolcott (b. United States, 1910-1990), May Day Protest, Isla Vista, California, 1974. C-Print, 11 x 14 in. Donation of Linda Wolcott Moore.
December 7, 2021 - 5:02pm