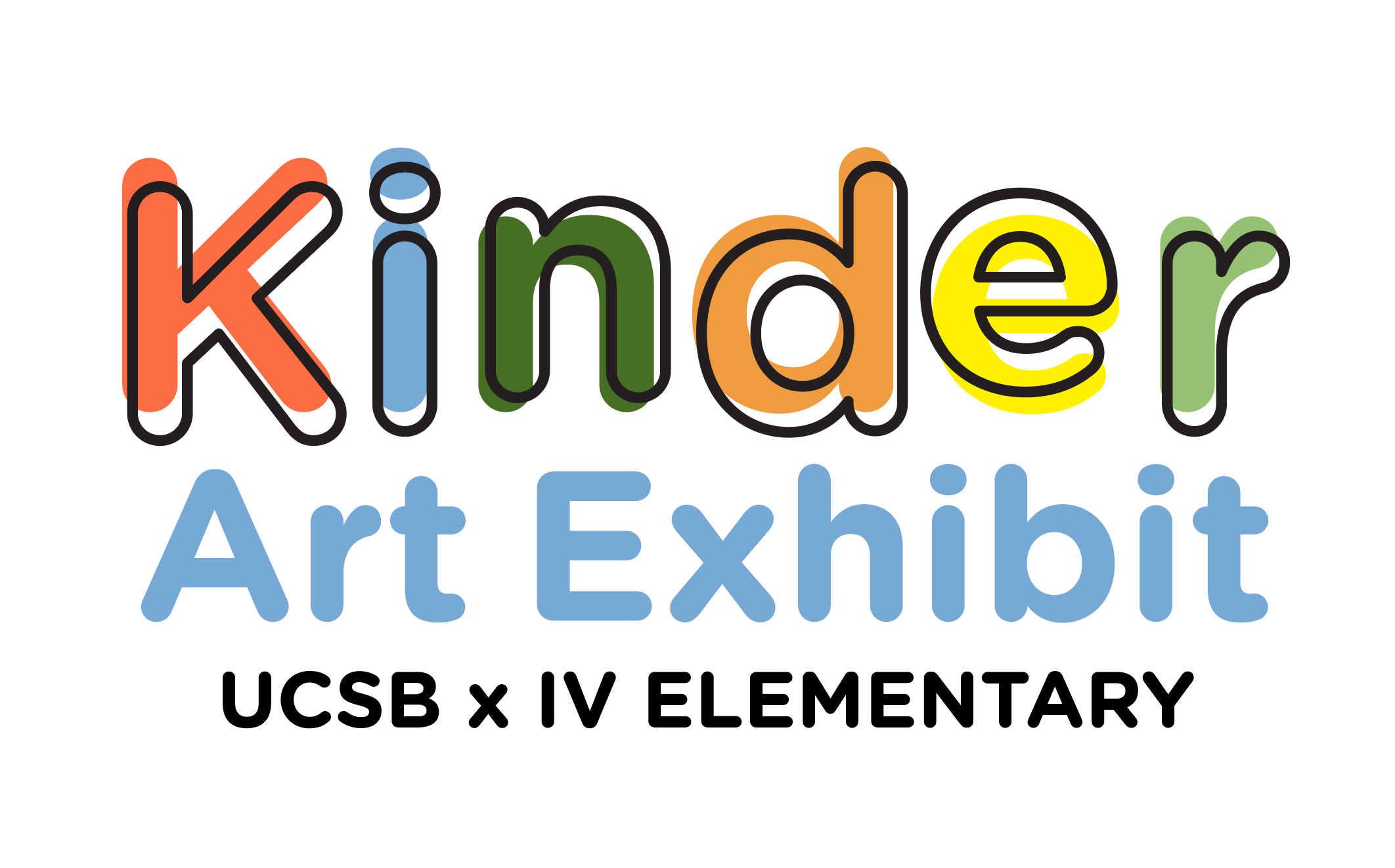 The Art, Design, and Architecture Museum at UC Santa Barbara hosts an internship program where undergraduate students interested in art, art history, museums, community engagement, and education have the opportunity to engage with Santa Barbara's art and cultural institutions and explore future career paths in art history. UCSB undergraduate interns enrolled in the Museum's Education and Outreach Program (EOP) work in partnership with Goleta Union School District's Expanded Learning Program to teach after-school art and art history lessons to kindergarten classes at Isla Vista Elementary. The undergraduate interns are supervised by a graduate student, and they teach and lead lessons that expose children to global concepts in art history at an early age.
It is the goal of the EOP Program to foster early interests and skills in art, creativity, visual analysis, geography, history, and encourage community building through art. Each lesson incorporates art activities and crafts, so children are able to have a tactile engagement with the material learned every week. The culmination of this community art and art history education program is presented in Kinder Art Exhibit: UCSB x IV ELEMENTARY, which features artworks the students have been creating with us throughout the year. Please join us to celebrate (details below):
Kinder Art Exhibit: UCSB x IV Elementary
May 18 – 24, 2022
Jewel Box, AD&A Museum
10 AM–4 PM
Opening Reception: Saturday, May 21, 12–4 pm
Click on each image below to download the EOP Lesson Plan and Crafts for Kids
Developed and led by the 2021–2022 EOP Interns Miranda Konkoly ('22), Baily Ludwick ('23), Tatiana Rodriguez ('22), and Sarah Patton ('22):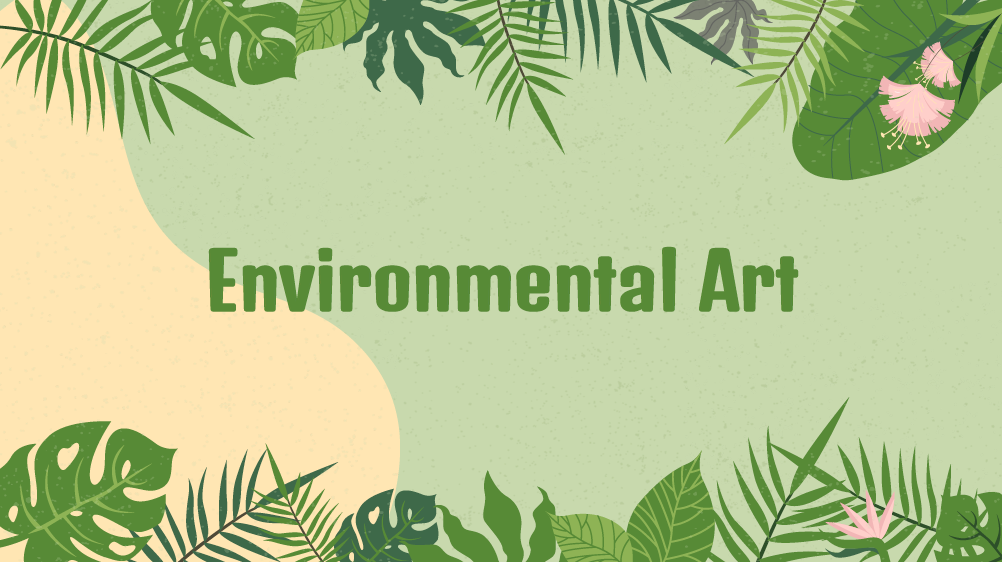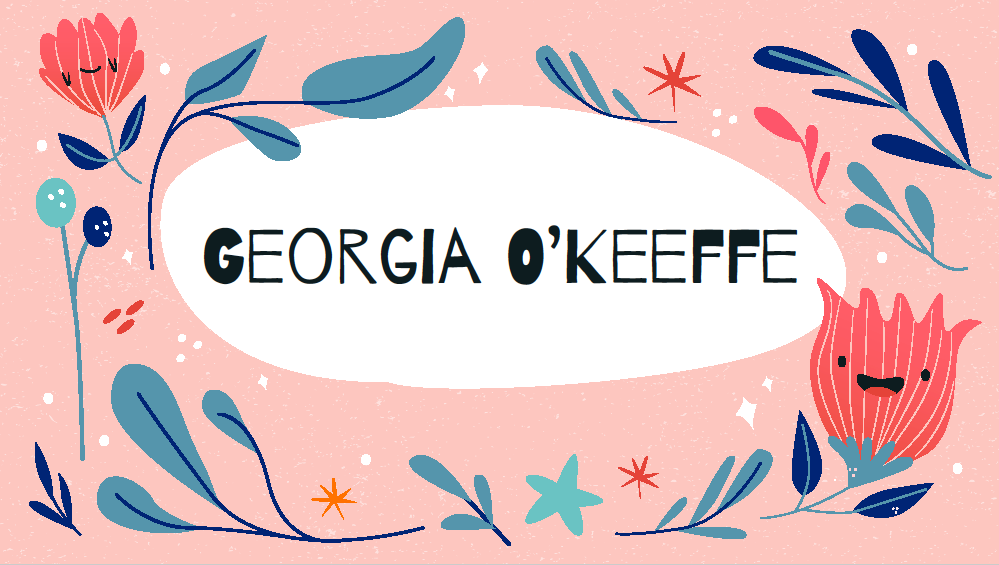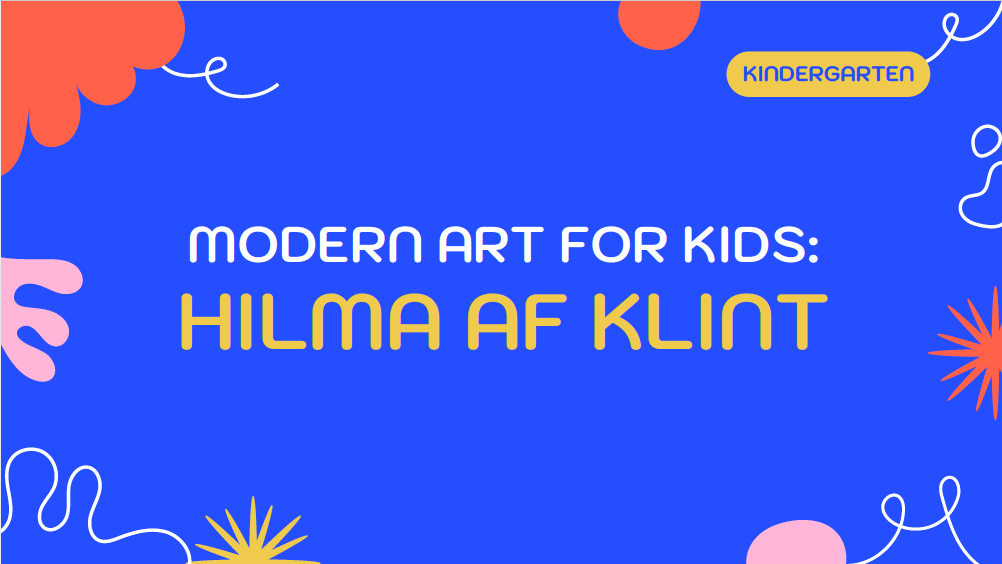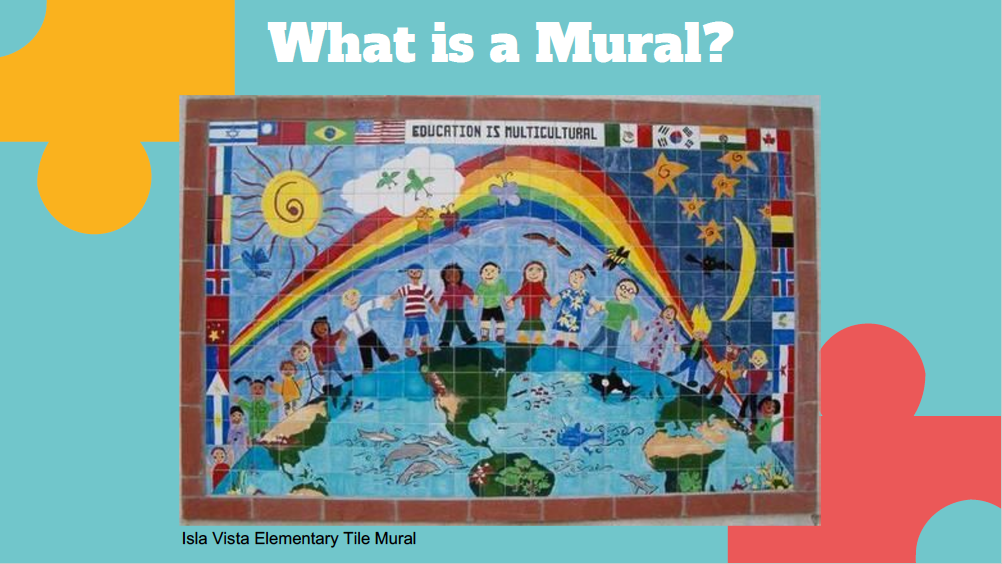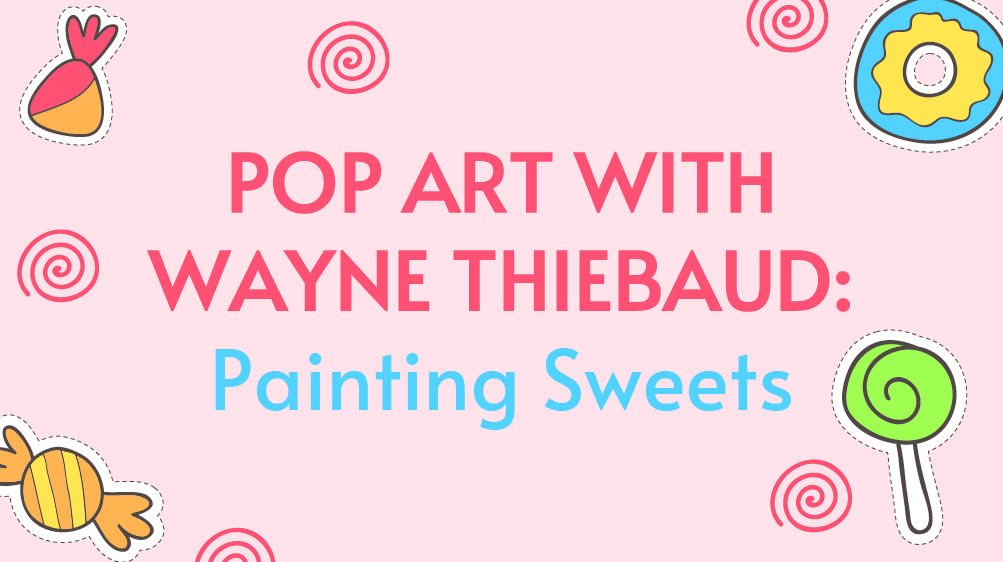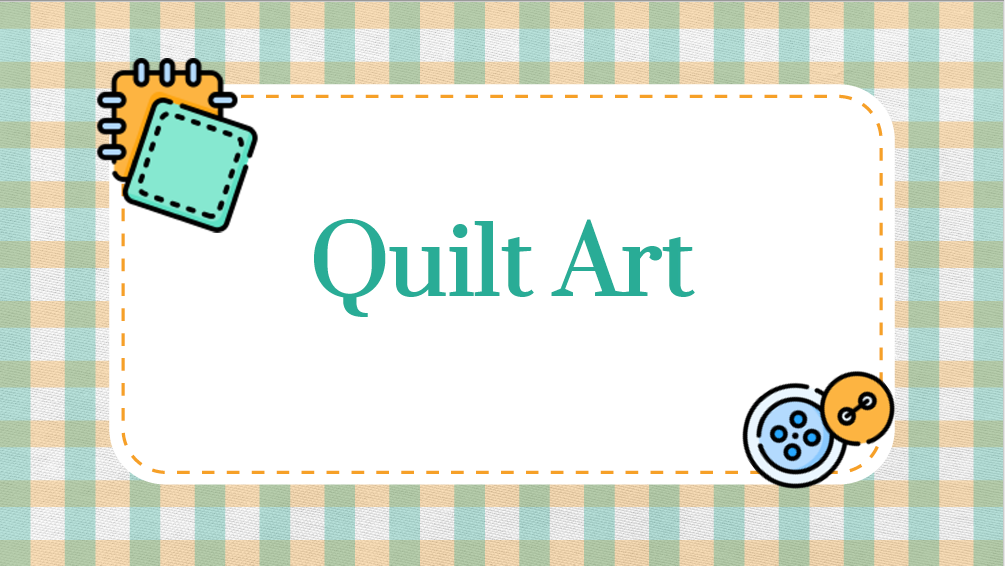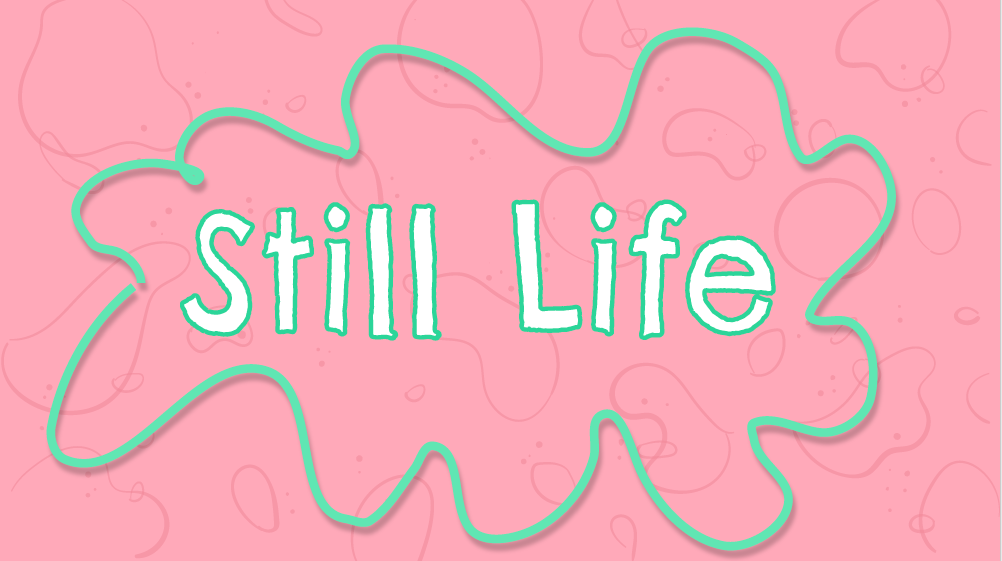 Click for more EOP Lesson Plans and Crafts.