​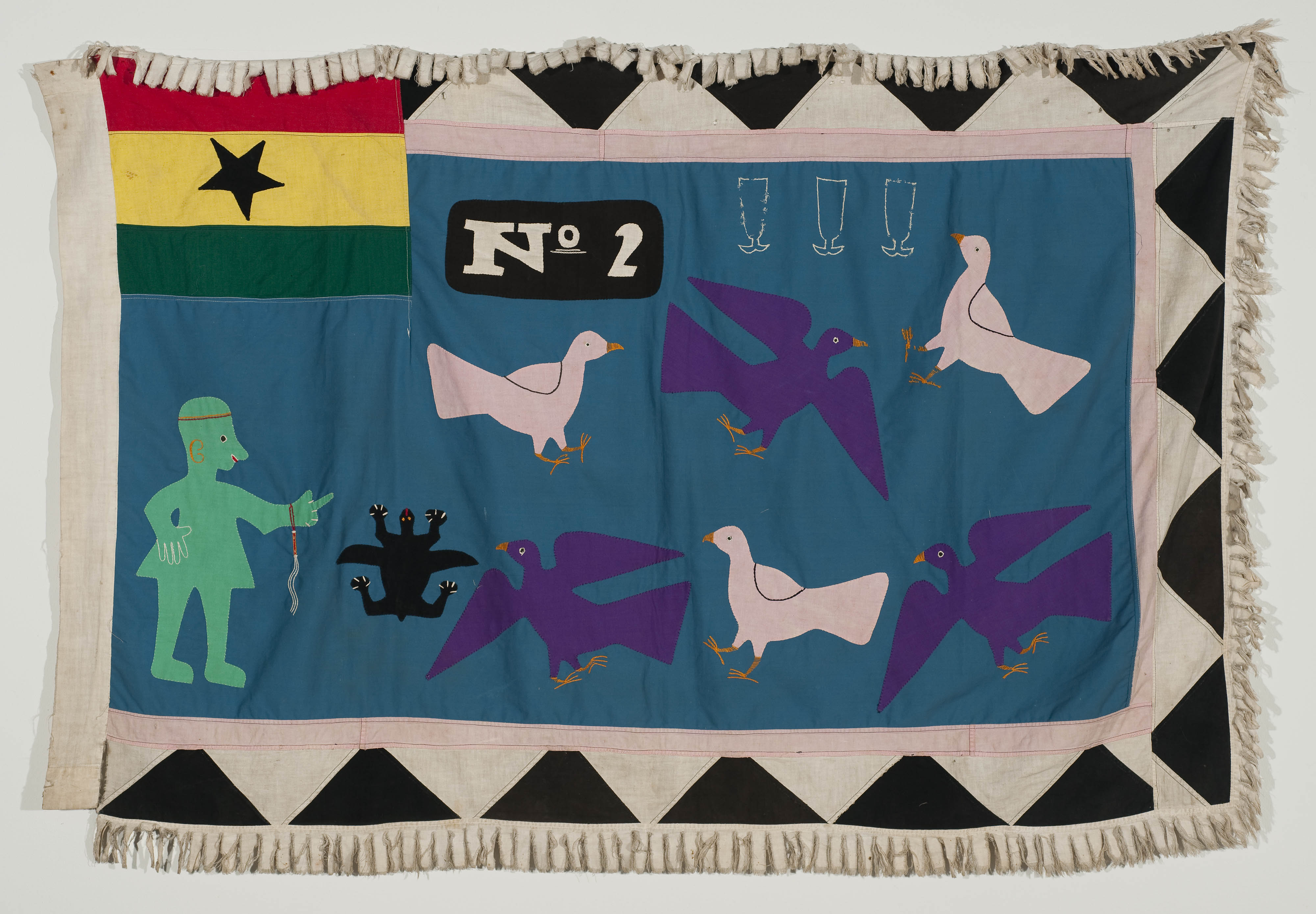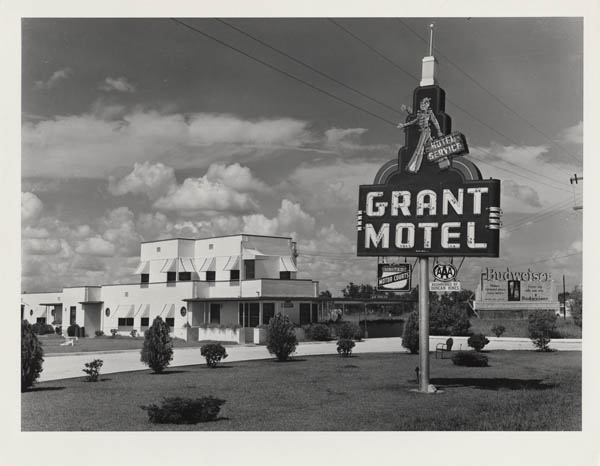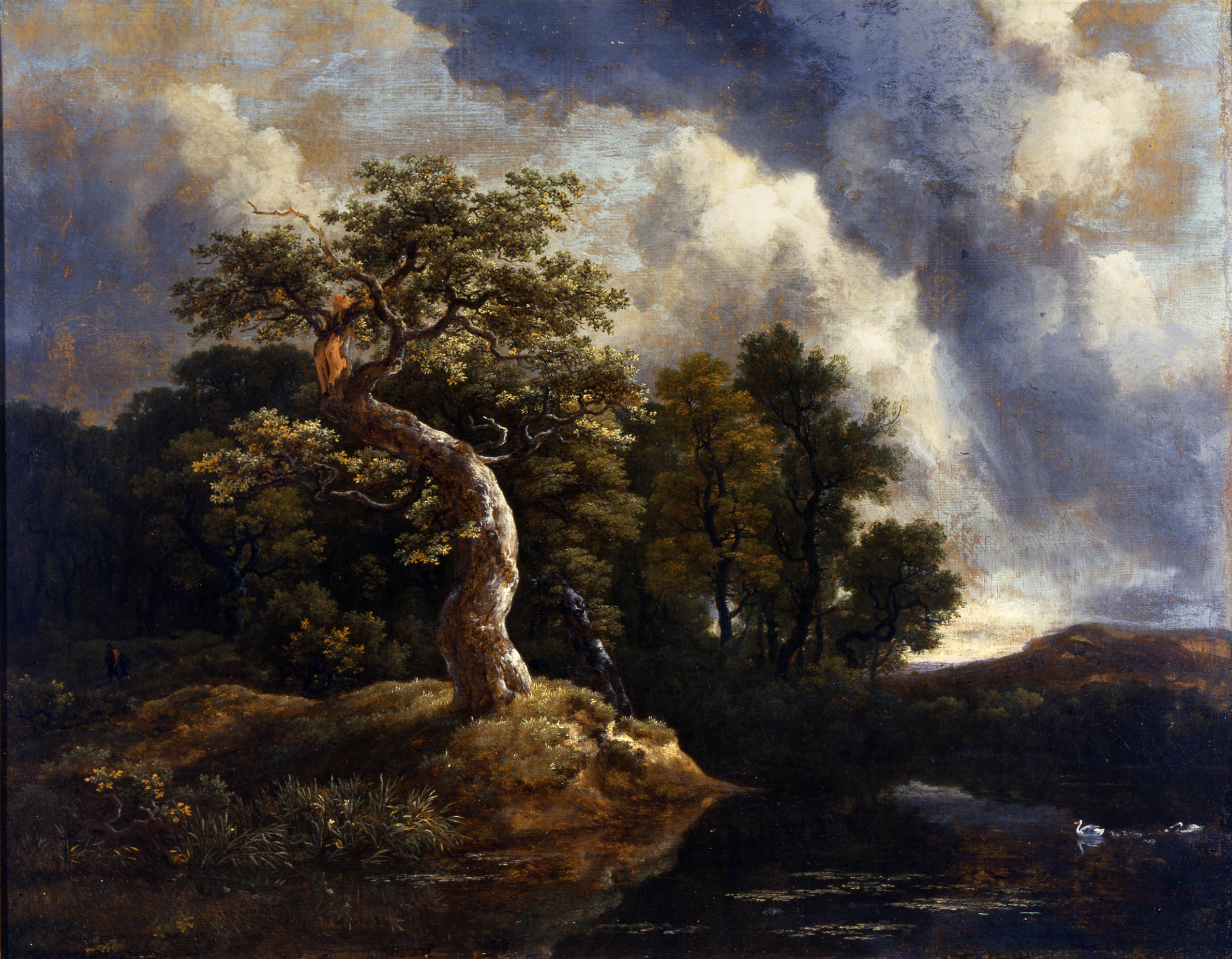 Images from left to right:
Ghana, Fante people
Asafo flag, second half, 20th C.
Cotton, Museum Purchase Fund, 1991.95
Esther Bubley, b. United States, 1921-1998
Motel in Houston, Texas, September, 1945
Gelatin silver print
Purchase, Standard Oil of New Jersey Photographic Archives, Ekstrom Library, University of Louisville, 1985.460
Jacob Van Ruisdael, b. The Netherlands, ca. 1628-1682
The Gnarled Oak, 17th C.
Oil on canvas, The Sedgwick Collection of Old Master Paintings, 1960.18
The Art Collections of the Art, Design & Architecture Museum present visitors with the opportunity to participate in the history of art, design and architecture through direct and close interaction with paintings, sculptures, works on paper, and objects which range from major works by renowned artists to provocative pieces by leading contemporary artists. As a teaching museum, the AD&A Museum strives for on-going and vigorous use of its collections in order to facilitate exploration of the visual arts by those both in and outside the University of California, Santa Barbara community. Rotating selections from the AD&A Museum's permanent collection may be viewed at the museum or in one of our satellite spaces. The AD&A Museum welcomes the opportunity to loan objects from its collection to fellow institutions and encourages visitors to view works of interest from the Art Collections by appointment. Please contact Collections Manager and Registrar, Susan Lucke, slucke@museum.ucsb.edu, for more information.