The AD&A Museum's world class collections are built, primarily, thanks to the generosity of numerous alumni, architects, art collectors, and gallery owners, to whom we are immensely grateful. Listed below are a few highlights of our recent acquisitions.
Chiura Obata – Miscellaneous artworks including a folding screen, ink drawings, prints and a collection of magazines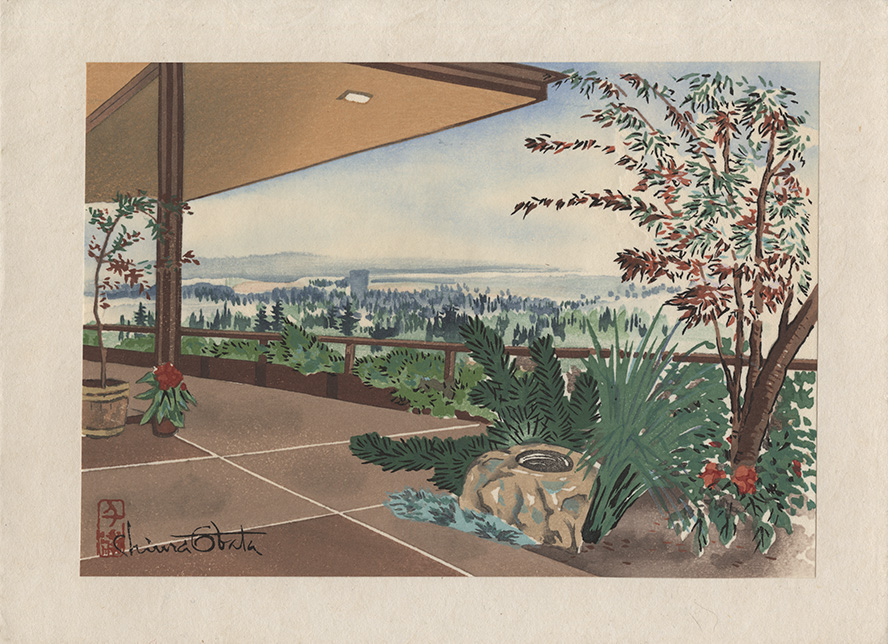 Chiura Obata (b. Japan, 1885-1975)
Four Christmas cards (1958)
Hand-colored on paper
5-7/8 x 8 ¼ in. each
72 artworks from Fima and Jere Lifshitz's African art collection including pieces from the Democratic Republic of Congo, Cameroon, Sudan, and Mozambique, among other countries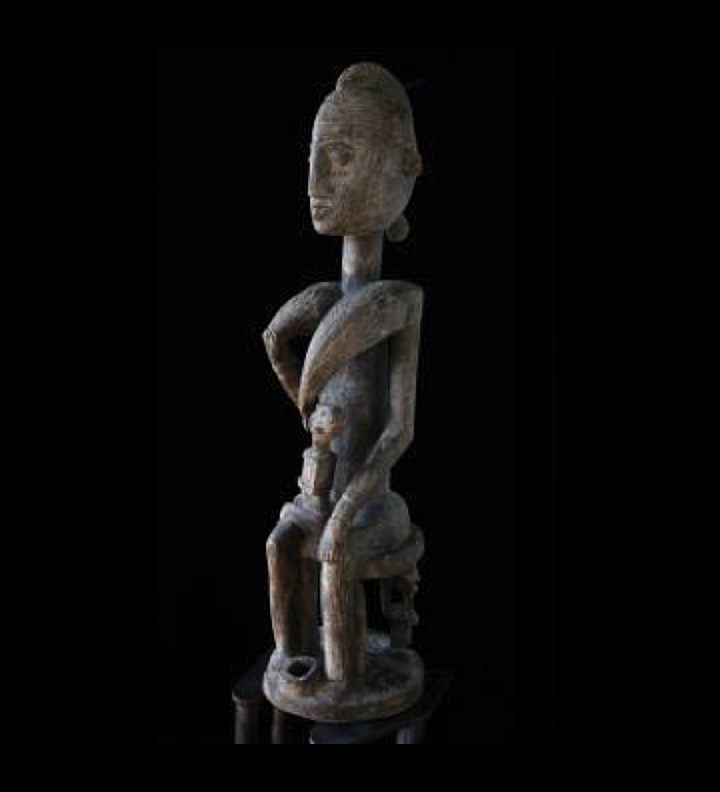 Mali
Bamana People (19th c.)
Mazi maternity figure, woman with scarifications on breasts, sitting on a stool and breast-feeding
Wood
112 x 30 x 33 in.
Two portraits painted by John Nava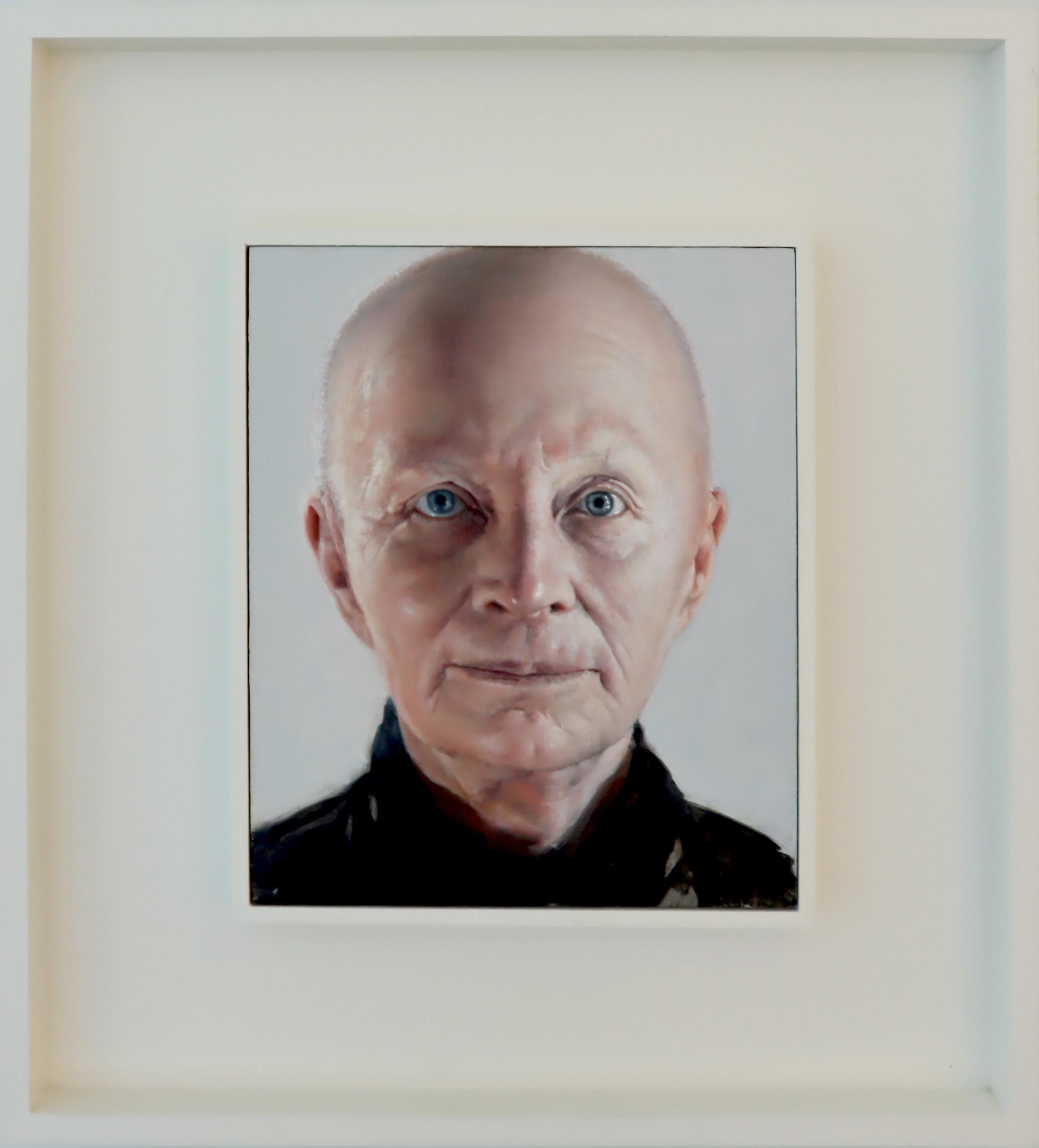 John Nava (b. United States, 1947)
Chemo Portrait (Nancy) (2015)
Oil on panel
10 x 8 in.
Paul László's studio catalog
Paul László (b. Hungary, 1900-1993)
Interiors/Exteriors studio catalog including drawings and black and white photos by Julius Shulman
Printed in 1947 by Morrison Publishing
Spiral bound, 102 pages
15 Peter Norton Family Christmas Art Projects, including works by contemporary artists such as Do Ho Suh, Anna Gaskell and Sanford Biggers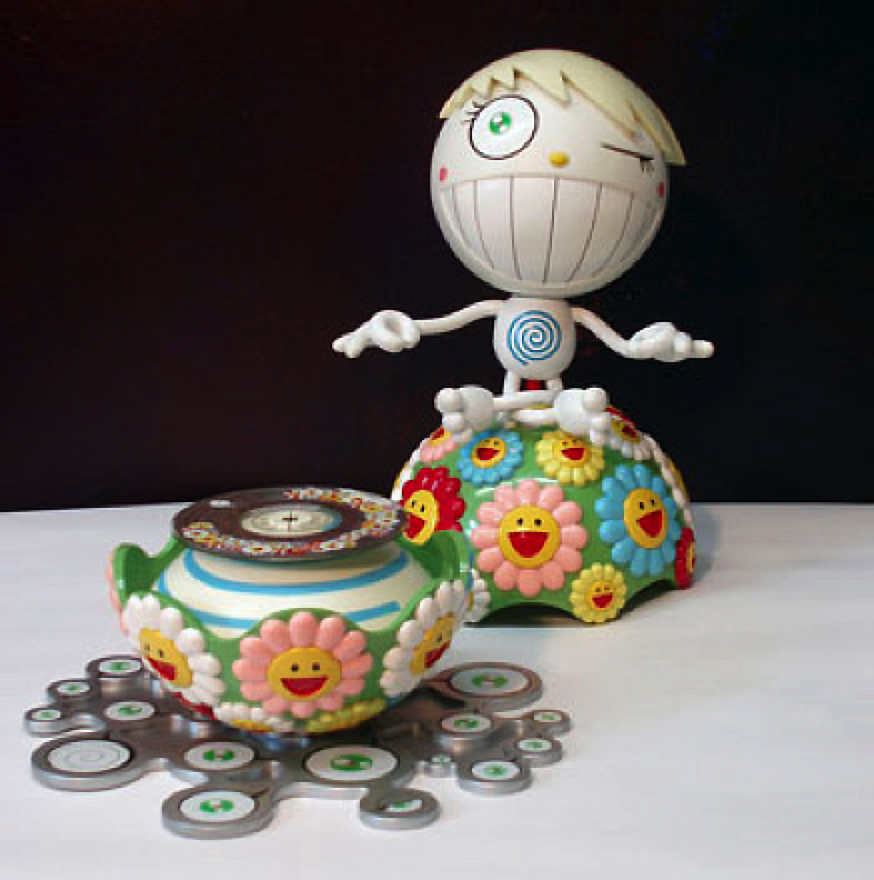 Takashi Murakami (b. Japan, 1963)
Oval, 2000
Colored plastic, vinyl, mini-cd
10 x 7 ¼ x 7 ¼ in.