Event Date:
Monday, May 1, 2023

to

Tuesday, December 12, 2023
Event Date Details:
Due to COVID-19 restrictions, all exact dates and times are tentative and subject to change.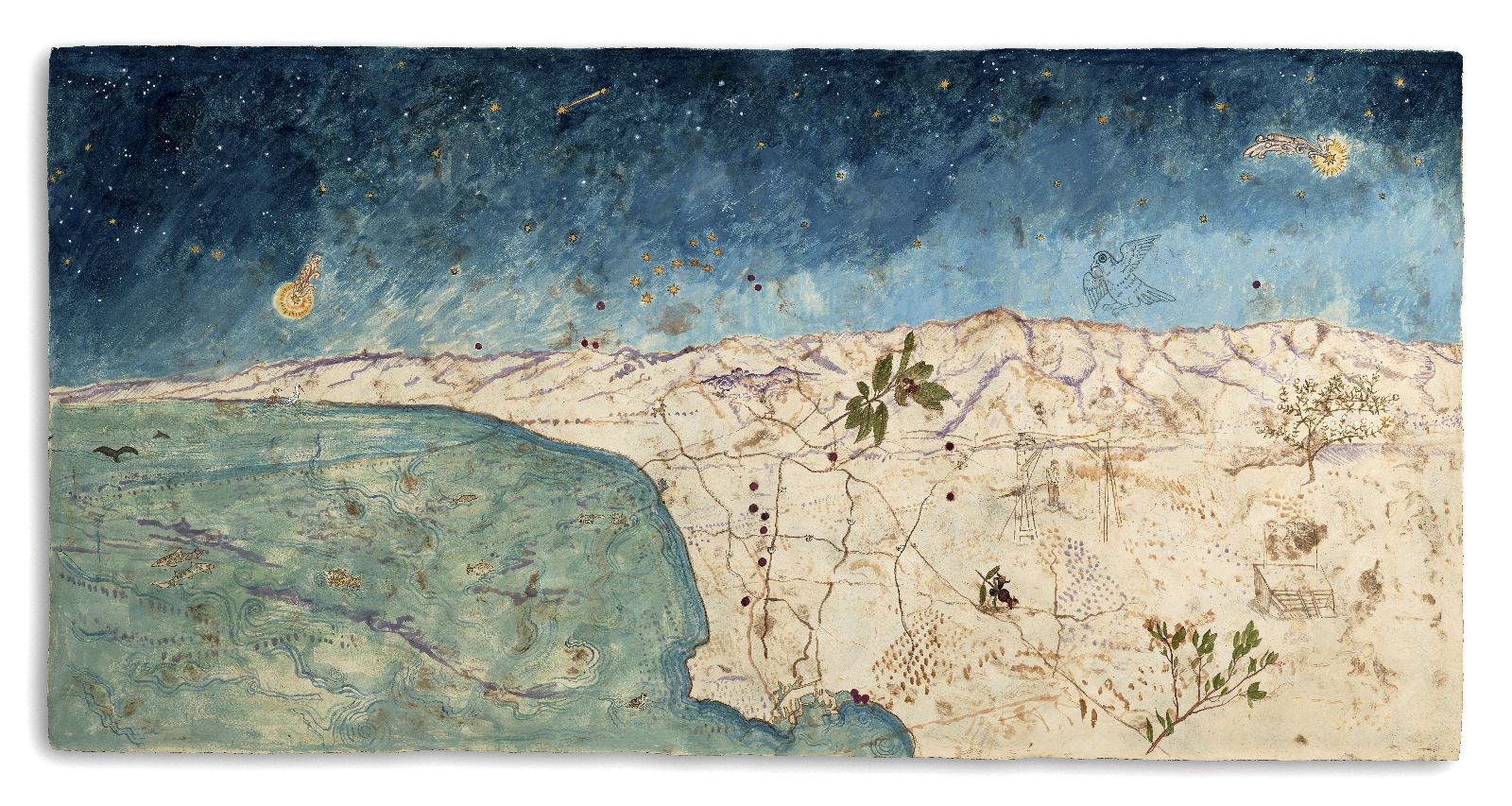 "And when the shield was laid down, when we collapsed, it was the year count Three House and the day count was One Serpent."
Florentine Codex, Book 12, Chapter 40
On August 13, 1521, after two years of massacres, a smallpox epidemic, political betrayal and manipulation, and a two-month siege of Tenochtitlan, the capital of the Aztec Empire surrendered to Hernan Cortes and the Spanish conquistadores. 500 years later, the legacy of this invasion still reverberates throughout the Americas. To mark this anniversary, the AD&A Museum presents an exhibition by artist Sandy Rodriguez featuring new work based on
a seventeenth-century painted biombo
, or folding screen, which shows Mexico City before and after the conquest.
Rodriguez studies the traditional pigments that the Aztecs used in historical documents, including the Florentine Codex, part of which describes the Fall of Tenochtitlan. The artist employs these pigments along with traditional amate paper and other conventions of Spanish colonial art to embody resistance and confront oppression in present-day politics.
Exhibition funded by the Terra Foundation for American Art.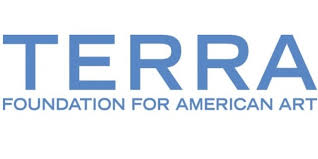 Image: Sandy Rodriguez, Mapa de Los Angeles: For Those Killed by Police in 2018, 2018. Courtesy of the artist.
November 6, 2020 - 9:57am