Event Date:
Saturday, September 12, 2015

to

Sunday, December 6, 2015
Event Date Details:
Opening September 25, 2015 from 5:30 to 7:30 pm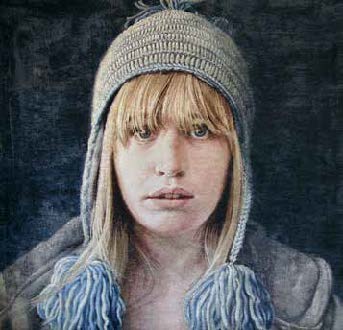 An exhibition of recent acquisitions by the Art, Design & Architecture Museum explores the different narratives that works of art and architecture reveal about influences, biography, materials, place, and technical advancements. Every new acquisition has a story to tell, and talks back to all the other objects and collections in the Museum.
Included in this glimpse of our collecting priorities is work by artists, architects, furniture makers, and landscape designers, including: William R. Current, Amy Cutler, Lockwood de Forest, Jr., James De Long, Tom Friedman, Jane Hammond, Bernard Judge, Stephen Kanner, Allyn E. Morris, John Nava, Nancy Power, and Andy Warhol, among others.
May 19, 2015 - 3:13pm