Event Date:
Saturday, September 23, 2023

to

Sunday, December 17, 2023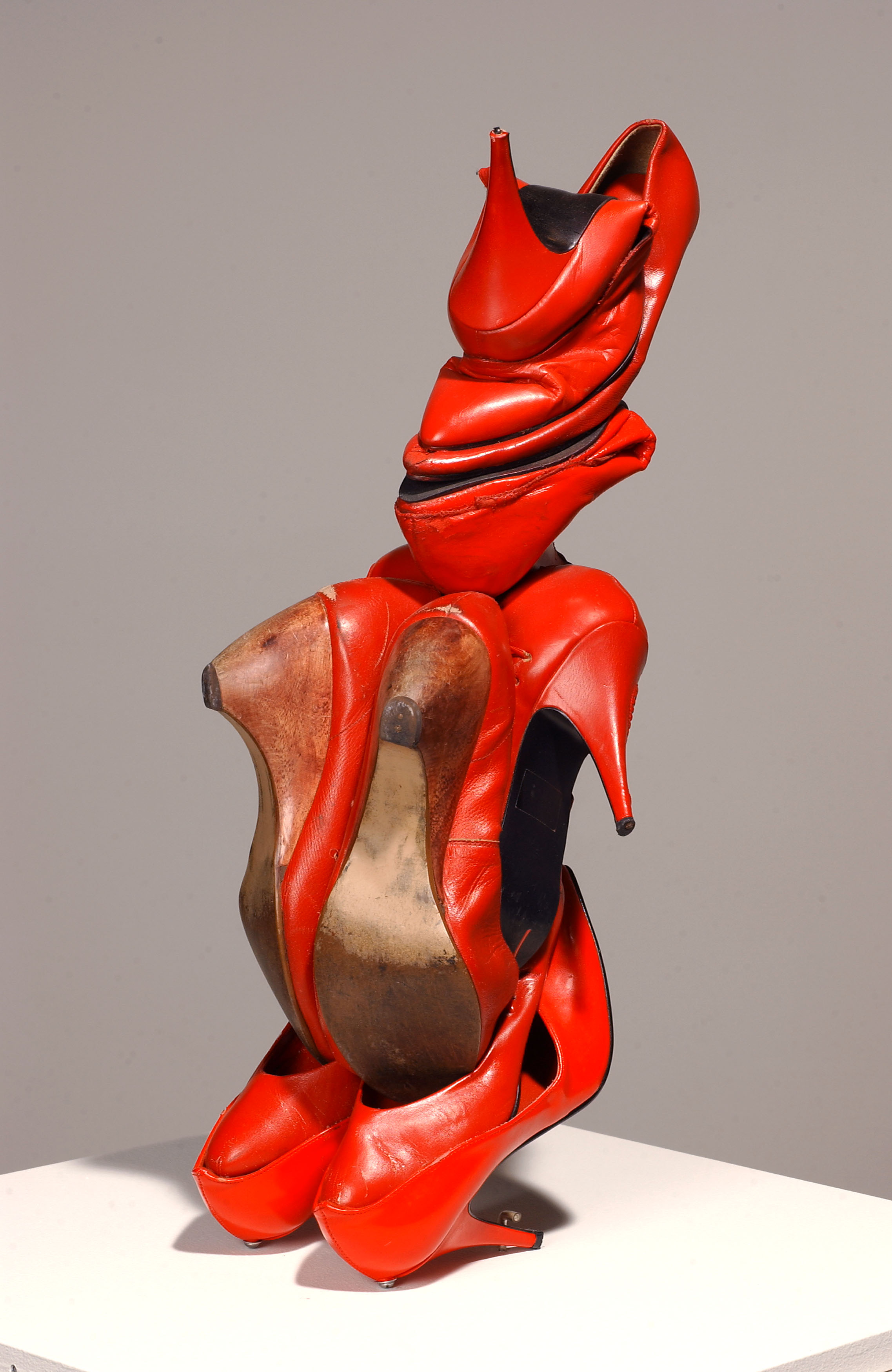 Please, Come In… is a critical intervention of conventional museum period rooms. This exhibition features four environments--discotheques, dive bars, living rooms, and bathrooms--that blend and flow fluidly into one another. These spaces have been, and remain, havens for safety, kinship, dreaming, and loving. They evoke feelings of intimacy, interiority, and playfulness. From shag carpet and false eyelashes to fans and photographic slides, this exhibition brings together disparate objects and artworks that document and reference queer methods of assigning meaning vital to these spaces. Please, Come In… highlights the significance of these spaces and the innovators whose creative practices transformed how they are engaged and understood. 
Artists and creators included in the exhibition: David Bandy's slide collection, Nayland Blake, Paul Cadmus, Nell Campbell, Willie Cole, Howard Finster, Les Gundel, Channing Hansen, Lyle Ashton Harris, Peter Hujar, Robert Lazzarini, Peter Meller, Keith Puccinelli, Mel Ramos, Do-Ho Suh, Marc Swanson, Andy Warhol, and performers at Finocchio's Club in San Francisco. 
Please, Come In… is organized by the Art, Design & Architecture Museum at UC Santa Barbara and is curated by Sylvia Faichney and Graham Feyl, both UCSB History of Art & Architecture PhD students.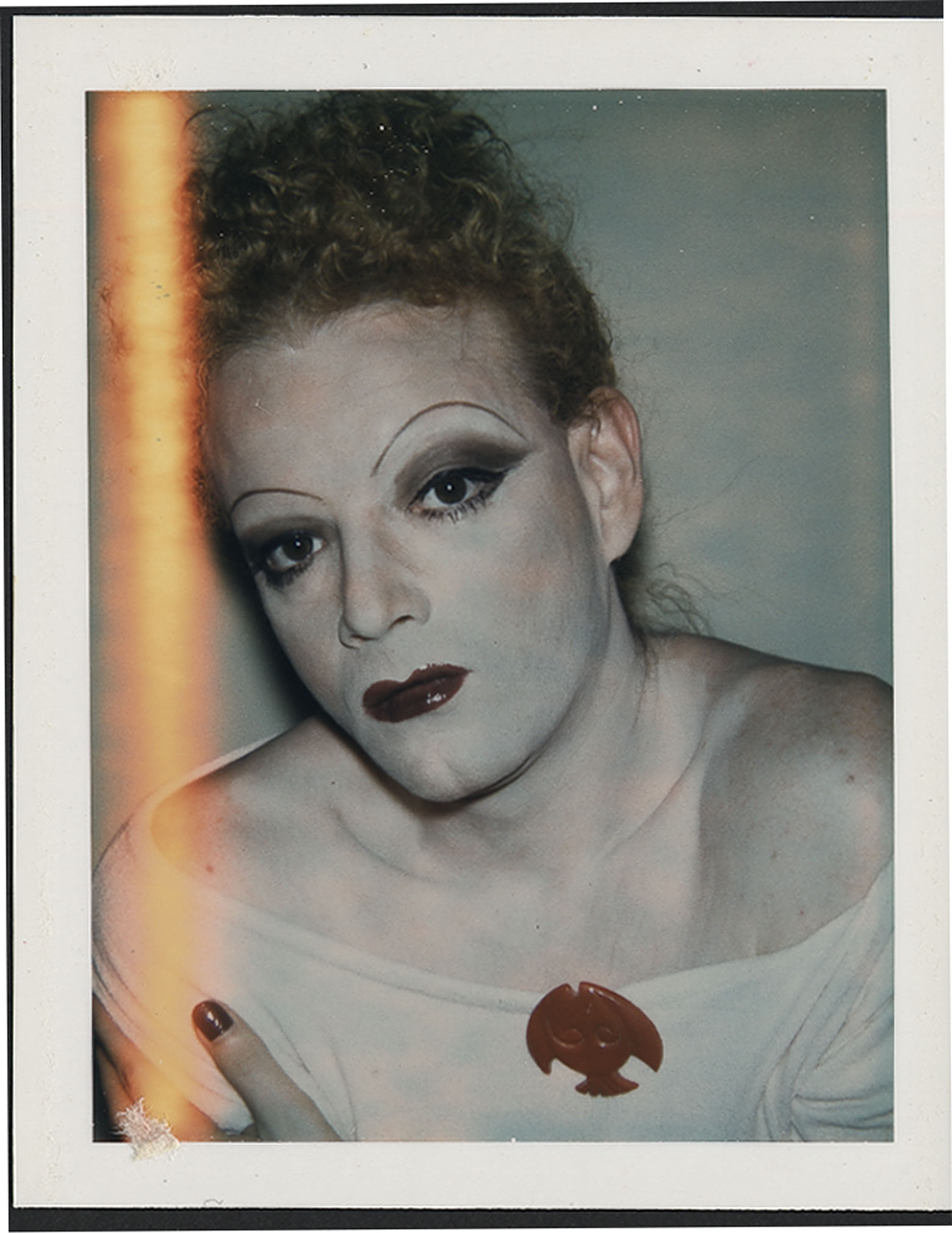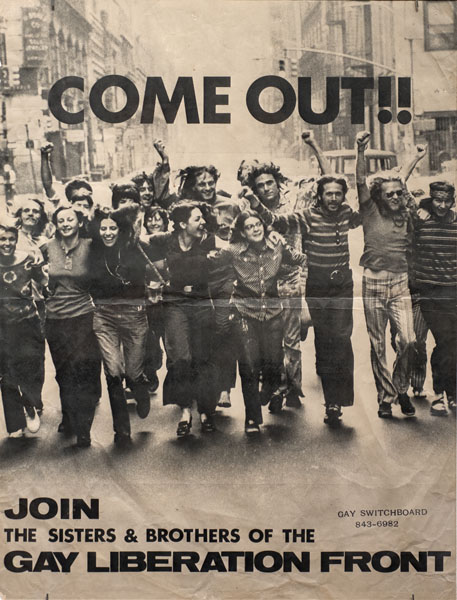 Images
Willie Cole (b. United States, 1955)
Red Leather Venus, 1993
Leather sewn shoes
Gay Liberation Front (United States)
Come Out!!, 1970
Design by Jim Fouratt, photograph by Peter Hujar
Poster   
Andy Warhol (b. United States, 1925-1987)
Jackie Curtis, 1, 1974
Polacolor Type 108
August 7, 2023 - 10:21am