Event Date:
Saturday, June 4, 2022

to

Sunday, June 12, 2022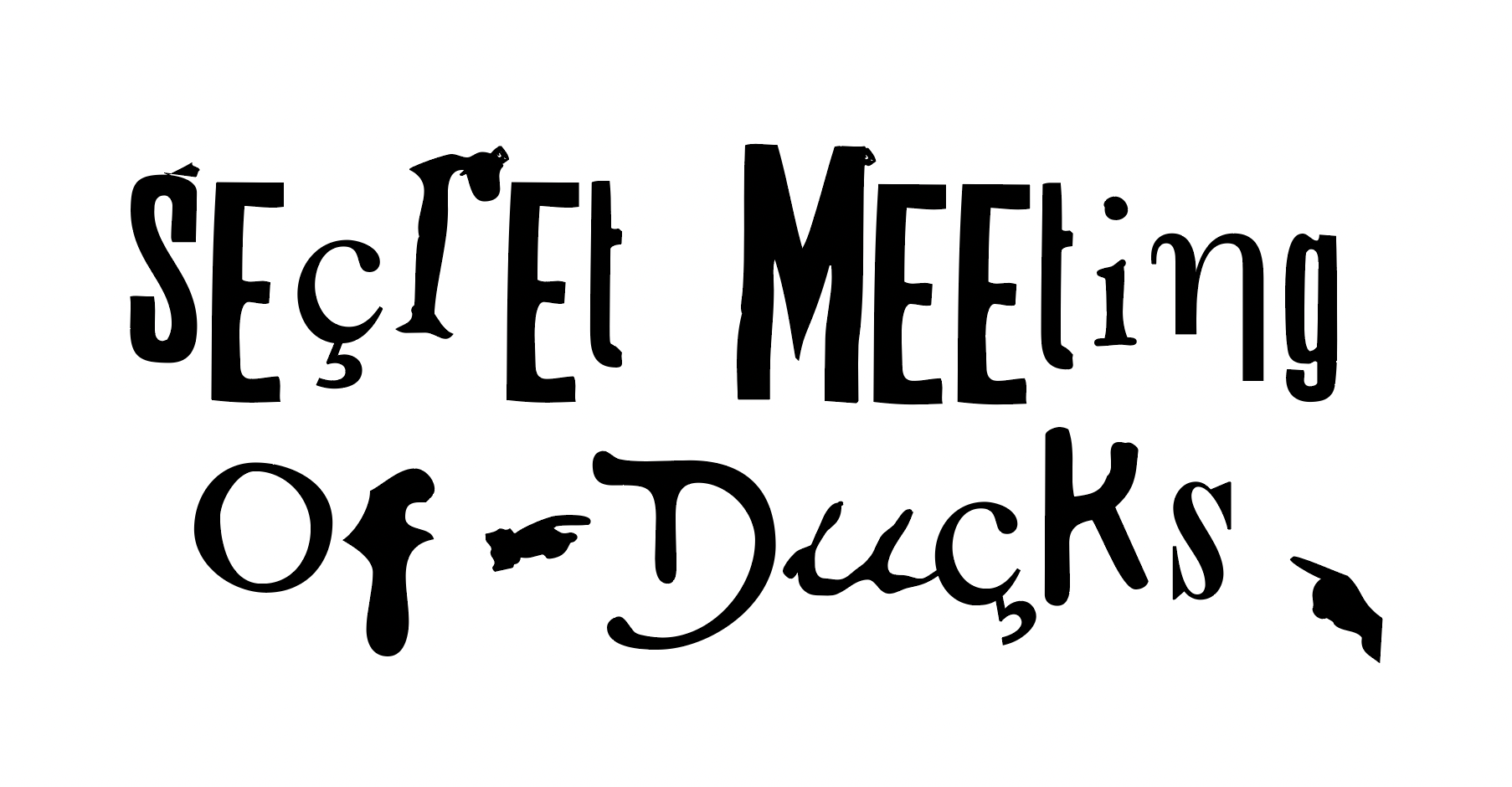 Reception: June 11th, 3-5pm following the UCSB Art Department Graduation Ceremony. Located in the courtyard behind the Art, Design and Architecture Museum
The Department of Art and the Art, Design and Architecture Museum are delighted to announce Secret Meeting of Ducks, an end of the year exhibition showcasing and celebrating the finest work of our current Undergraduate students. Reflecting a wide range of materials and approaches, the presented art work - a synthesis and expression of making, thinking, and feeling, includes mixed media, sculpture and installation, video, painting and drawing, photography, digital media, print and book arts. The exhibition continues at the Glass Box Gallery.
Participating artists include:
Mario Aguirre-Gonzalez, Abigail Andrews, Angel, B Arriaga, Chloe Babcock, Kari Baker-Willis, Jesus Balandrano Ramirez, Zoe Baldridge, Paige Baldwinson, Ahsia Barrientos, Sara Basileh, Junior Belmontes, Eileen Bettinger, Julia Saige Bielenberg, Sine Bijsterveld, Deb Bradbury, Dylan Buckley Delaney, Adriana Caballero Rodríguez, Cyan Canfield, Valentina Chavez, Shinae Choi, Yulim Choi, Hannah Crousore, Mike Demavivas, Austin Dunn, Megan Eldredge, Kapri Ellis, Ashley Erkelens, Anthony Escalante, Jamie Fan, Jillian Foster, Madeleine Galas, Anahi Garcia, Erica Garcia, Yasmin Ghaemmaghami, Daniela Gomez, Destiny Gong, Vanessa Gonzalez, Marlena Goodman, Ciara Gray, Ray Grengs-Troth, Summer Haddaway, Meiru Han, Samantha Hanson, Brenton Haslam, Dannah Hidalgo, Sarah Inderbitzin, Christina Jacob, Owen Jenkins, Ajani K, Sara Kashani-Sabet, Phillip Kaveh Neman, Rebecca Kovacs, Dani Kwan, Max Ladabaum, Alex Lee, Breana Lepe, Teresa Li, Sherry Liang, Jesse James Lu, Tallulah Lund-Sidi, Martin Ma, Alice Madrigal, Kelly Malone, Sierra McDaniel, Flora Mehdi, Anna Monzon Torres, Sophie Naylor, Grace Nunnelley, Margaret Powell, Nono Qiu, Isaac Resurreccion, Madison Reynolds, Evelia Rosas, Stephanie Ross, Grant Russel, Kate Saubestre, Anastasia Senavsky, Bay Shogrin, Abby Simon, Lily Sloan, Russell Stangeland, Grace Thiemann, Evette Ton, Jenna Tong, Philadelphia Tse-Mckeown, Jasmin Tupy, Camila Uriegas, Tara Van Den Broek, Brandon Virnig, Annie Wang, Grace Warren, Isaac Weatherby, Izlin Weinberg, Andrew Wharton, Sam Winner, Ray Wu, Sijia Wu, Emily Xu, and Sue Zamparelli.
May 21, 2022 - 9:09pm