Event Date:
Thursday, May 4, 2023 -

5:30pm

to

6:30pm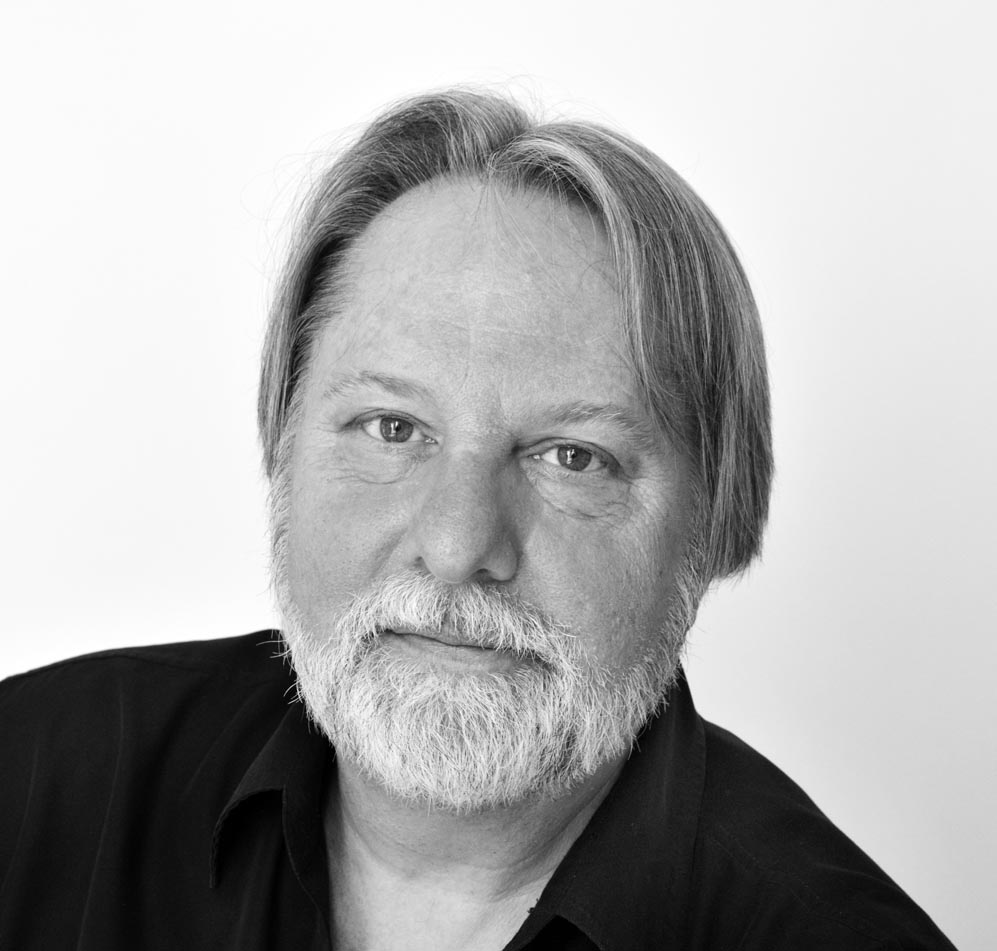 Join author and historian Steven Price on a fascinating exploration, tracing the roots and trajectory of "Hollywood Regency" style principles as popularized by John Elgin Woolf's Post-WWII and Mid-Century architecture.  The architect's theatrical "stage sets for living" attracted a Hollywood clientele including Cary Grant, Judy Garland, Ira Gershwin, Myrna Loy, Bob Hope, Loretta Young and scores more – a phenomenon that continues to the current day. From classic forms re-interpreted for contemporary living to its eventual eclipse in the Post Modern 1980s, the aspirational style has enjoyed a resurgence in popularity, warranting a deeper look at Woolf's lesser-known works, in addition to their stellar highlights.
Steven Price is an author, speaker, historian and preservation consultant based in Palm Desert, California since 2015.
January 2017 saw the long-awaited release of his book TROUSDALE ESTATES: Mid-Century to Modern in Beverly Hills, from Regan Arts, Judith Regan's imprint at Phaidon Press.  Exceptionally well-received by public and press alike, acclaimed in Vanity Fair, Architectural Digest, Wall Street Journal, Elle Décor, Modern, Luxe, CA Modern: the Eichler magazine, with a second printing expected for the Summer of 2023.
In February 2018 Steven launched his next book, Pink Jewel of the Desert: the Architecture of Marrakesh Country Club, examining the architectural history and significance of the John Elgin Woolf and Richard A. Harrison-designed Club and Residences built by developer John W. Dawson (Thunderbird CC, Eldorado CC) from 1969-1978, in Palm Desert, California, which features the only colony of authentic Hollywood Regency villas in the world by the master practitioner of the style.
The author continues to make frequent appearances in print, online, radio, news and documentaries providing insight and commentary on Trousdale Estates/Beverly Hills, Los Angeles and Palm Springs architecture, its preservation and the place of 20th Century Modernism in the 21st century.
Steven has served on the L.A. Conservancy's Modern Committee, and on the Board of Directors for the Palm Springs Preservation Foundation. Currently, Steven serves on the Architecture & Design Committee of the Historical Society of Palm Desert. He also as co-Director of the Harold W. Levitt Professional Archive.
March 1, 2023 - 11:34pm