Event Date:
Wednesday, April 19, 2023 -

5:30pm

to

6:30pm
Event Date Details:
Brenda A. Levin Lecture: Preservation, Renovation and Adaptive Reuse in the Cultural and Civic Realms
Wednesday, April 19, 2023  5:30-6:30 pm
AD&A MuseumThis event is open to the public but requires RSVP to events@museum.ucsb.edu
Event Location:
Art
Design & Architecture Museum / UCSB
\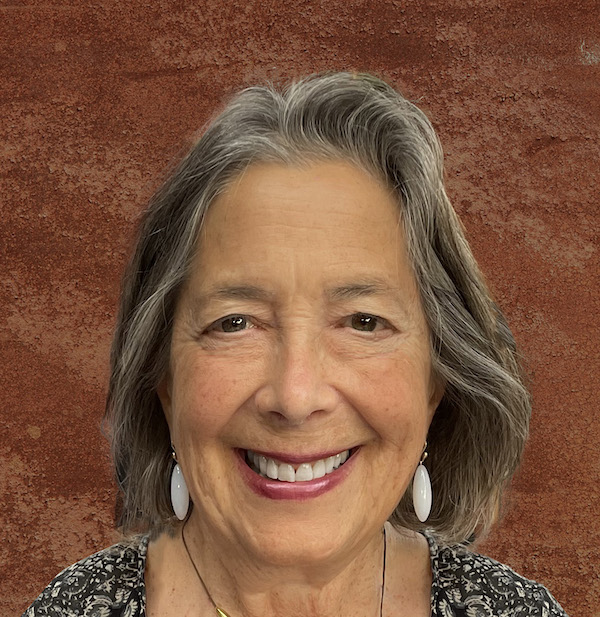 Architect Brenda A. Levin, FAIA, is known for revitalizing Los Angeles' urban, historic and cultural form. For 42 years her architecture and urban design firm has pioneered the preservation and redefinition of important historic landmarks, the adaptive reuse of existing structures, as well as new educational and cultural buildings.
Ms. Levin is a native of the New York metropolitan area. She studied graphic design at Carnegie Mellon and New York Universities, then pursued architecture at the Harvard Graduate School of Design. Prior to starting her own firm, based in Downtown Los Angeles since 1980, she worked for legendary architect John Lautner. The firm has received recognition and awards from professional, national, and California preservation organizations, as well as business and governmental agencies.
As an active member within the architecture profession and community, Ms. Levin served on the Harvard University Graduate School of Design's Alumni Council, the American Institute of Architects' College of Fellows, and the Martin Luther King Community Development Corporation, and is a member of the Trusteeship/International Women's Forum.
The firm's recent and current projects of significance include new concessions, bars and retail buildings, plazas and gathering spaces at Dodger Stadium; the $72 Million renovation and expansion of the 1200 seat John Anson Ford Amphitheatre for the County of Los Angeles; a Visual and Performing Arts Building for Oakwood School; the renovation and reinvention of seven former Howard Hughes buildings for creative office space at Hercules Campus at Playa Vista, the historic LA Times Buildings and Crossroads of the World. In 2010 AIA/Los Angeles selected Ms. Levin to receive the Gold Medal, which is the highest honor it can bestow on an individual. The firm's archives are now at the Getty Center.
Brenda Levin photo by Cameron Izuno.
January 27, 2023 - 11:44pm