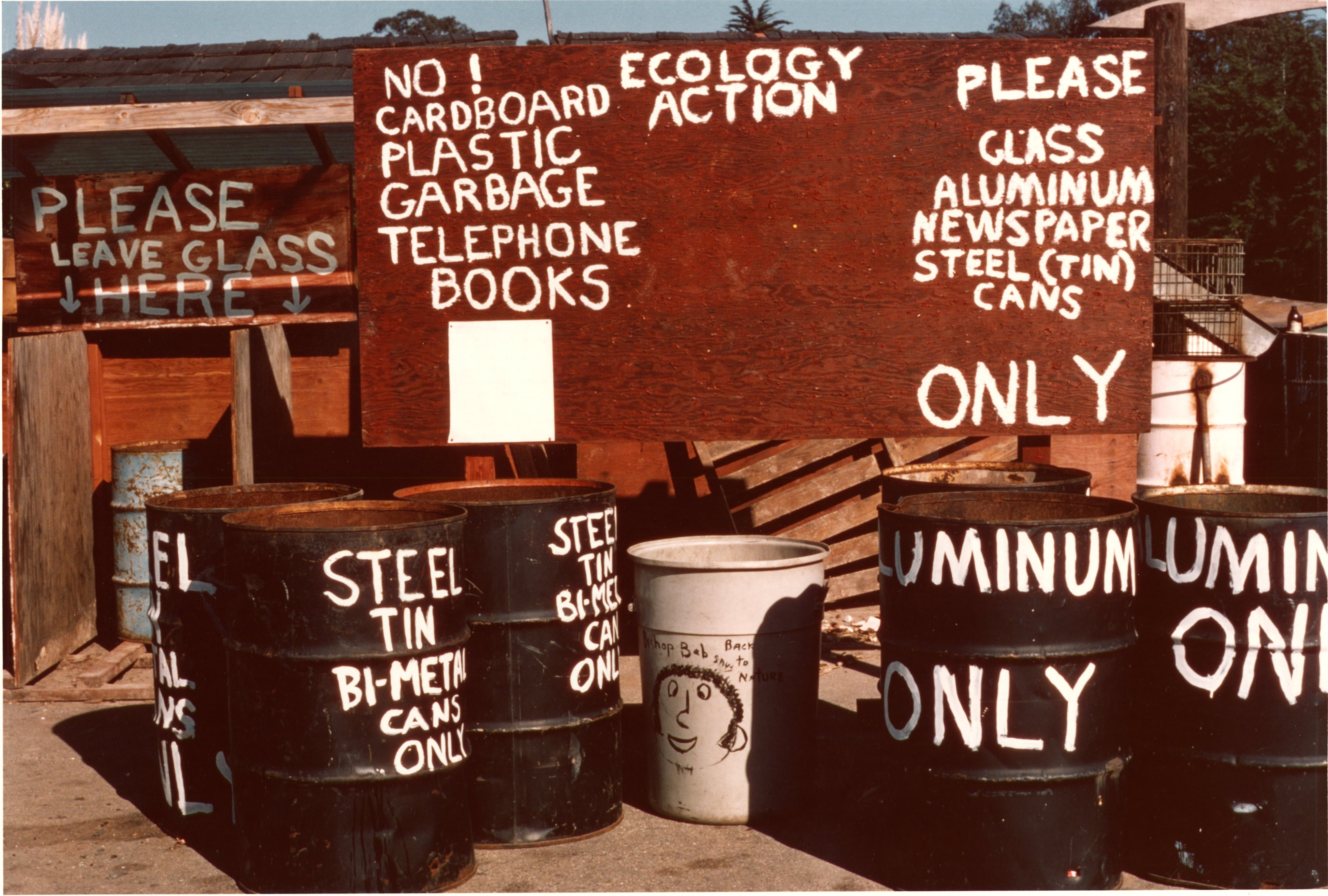 We are pleased to share a review of "Isla Vista: Resistance and Progress by Marion Post Wolcott" written by Tom Jacobs for UCSB's The Current. Post Wolcott's photographs of 1970s Isla Vista counterculture are seen for the first time as an entire series in this exhibition.
Read more about the life of the photographer, her time in Isla Vista, and the exhibition at The Current: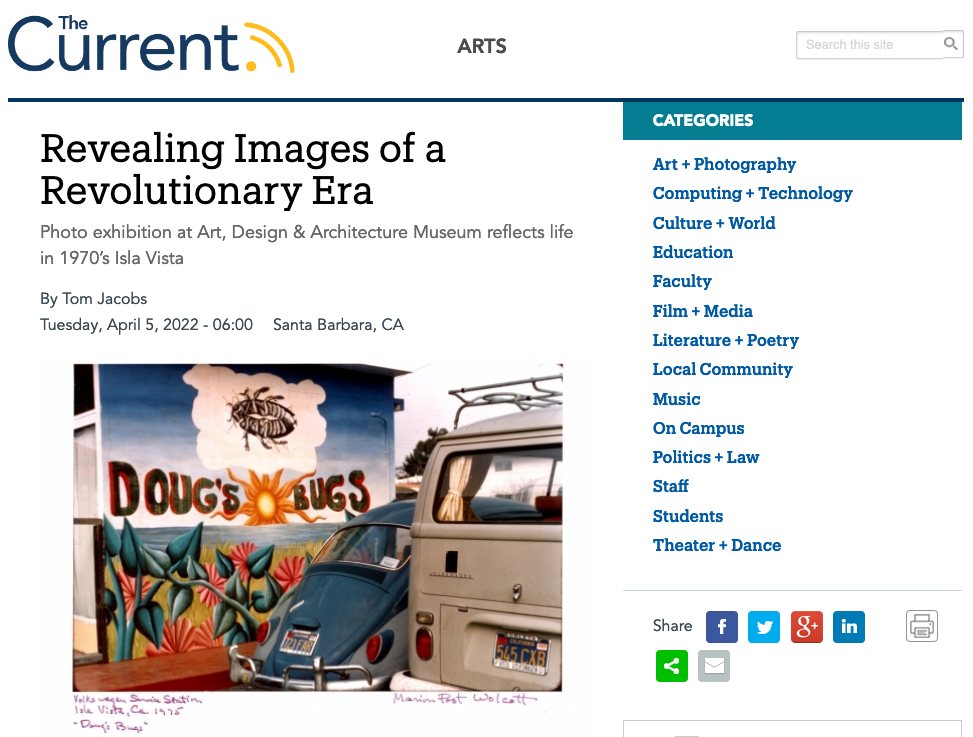 Image 1: Marion Post Wolcott, Entrance to Ecology Action Center, black recycling barrels, Isla Vista, 1975. Type C print, 11 x 14 in. Gift of Linda Wolcott Moore: In loving memory of my mother, Marion Post Wolcott in recognition of her work and love for the Isla Vista community. Art, Design & Architecture Museum; UC Santa Barbara.
Image 2: Cover of UCSB's The Current.
April 6, 2022 - 12:36pm