We invite you to pen a brief historic fictional account for one of our precious Rennaissance medals. Included in the Museum´s Sigmund Morgenroth Collection, the medal selected for the contest is titled Caracalla, Roman Emperor, and was chiseled on both sides by Giovanni Boldu in 1466. Made of bronze, its diameter measures 89 mm (3.50 in).  
Get creative! The winner will get a free annual membership to the AD&A Museum, and will have their historic fiction included in the upcoming exhibition of the Morgenroth Collection at the Museum. 
Guidelines for the text:  
Can be in the form of poetry or prose. 
Must be 300 words max. 
Should be submitted as a word document to events@museum.ucsb.edu  
Deadline is Friday, May 22, 11:59pm
Please include the following information with your submission:  
Your name  
Your email and phone number  
Let us know if you are a UCSB student! 
Concurso "Medallas de Fábula"
El Museo AD&A te invita a escribir una ficción histórica acerca de una de sus medallas renacentistas. Incluida en la colección Sigmund Morgenroth del Museo, la medalla seleccionada para el concurso se titula Caracalla, Emperador Romano, y fue tallada en ambas caras por Giovanni Boldu en 1466. Elaborada en bronce, la medalla mide 89 mm (3.50 pulgada) en su diámetro.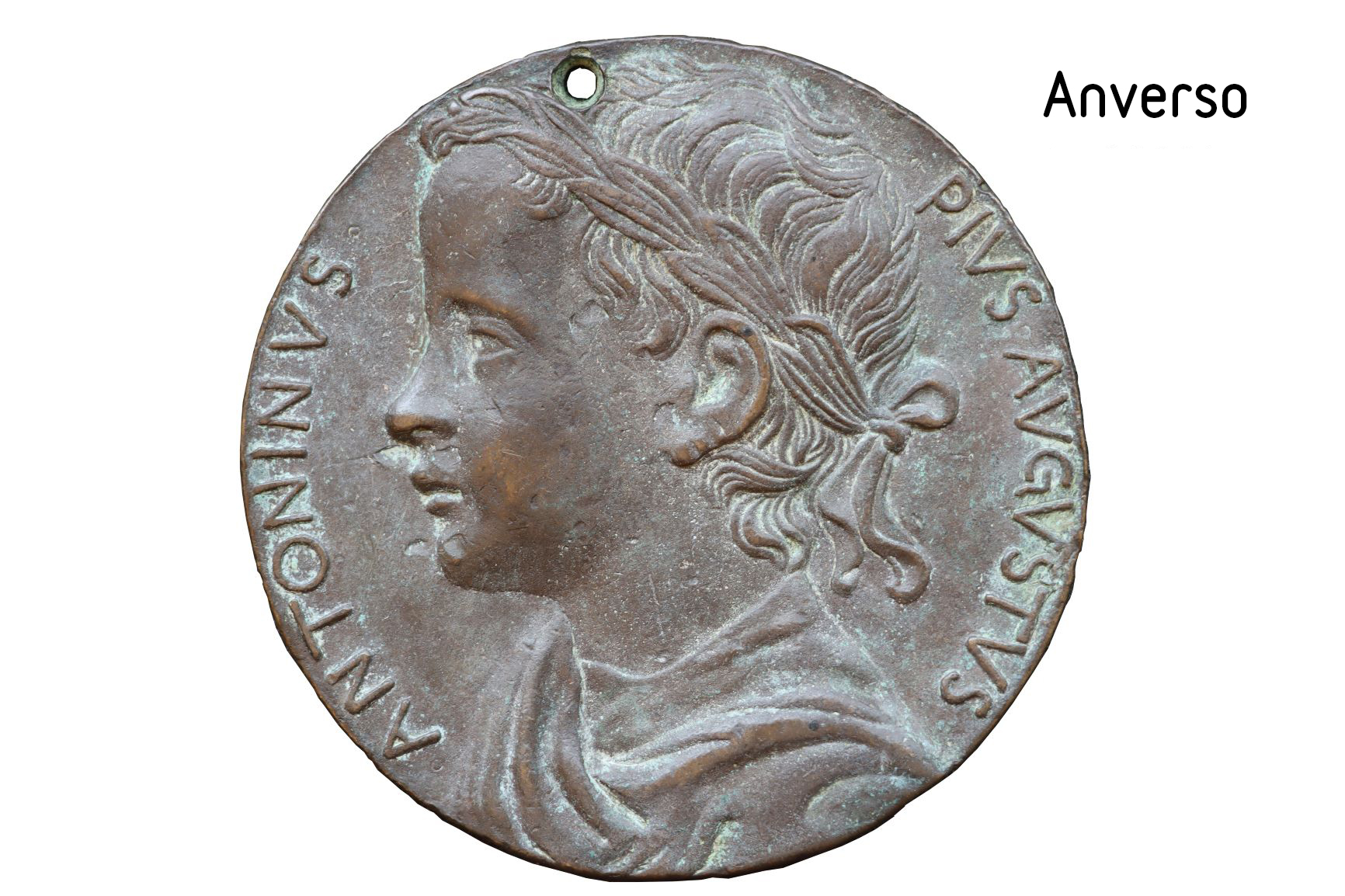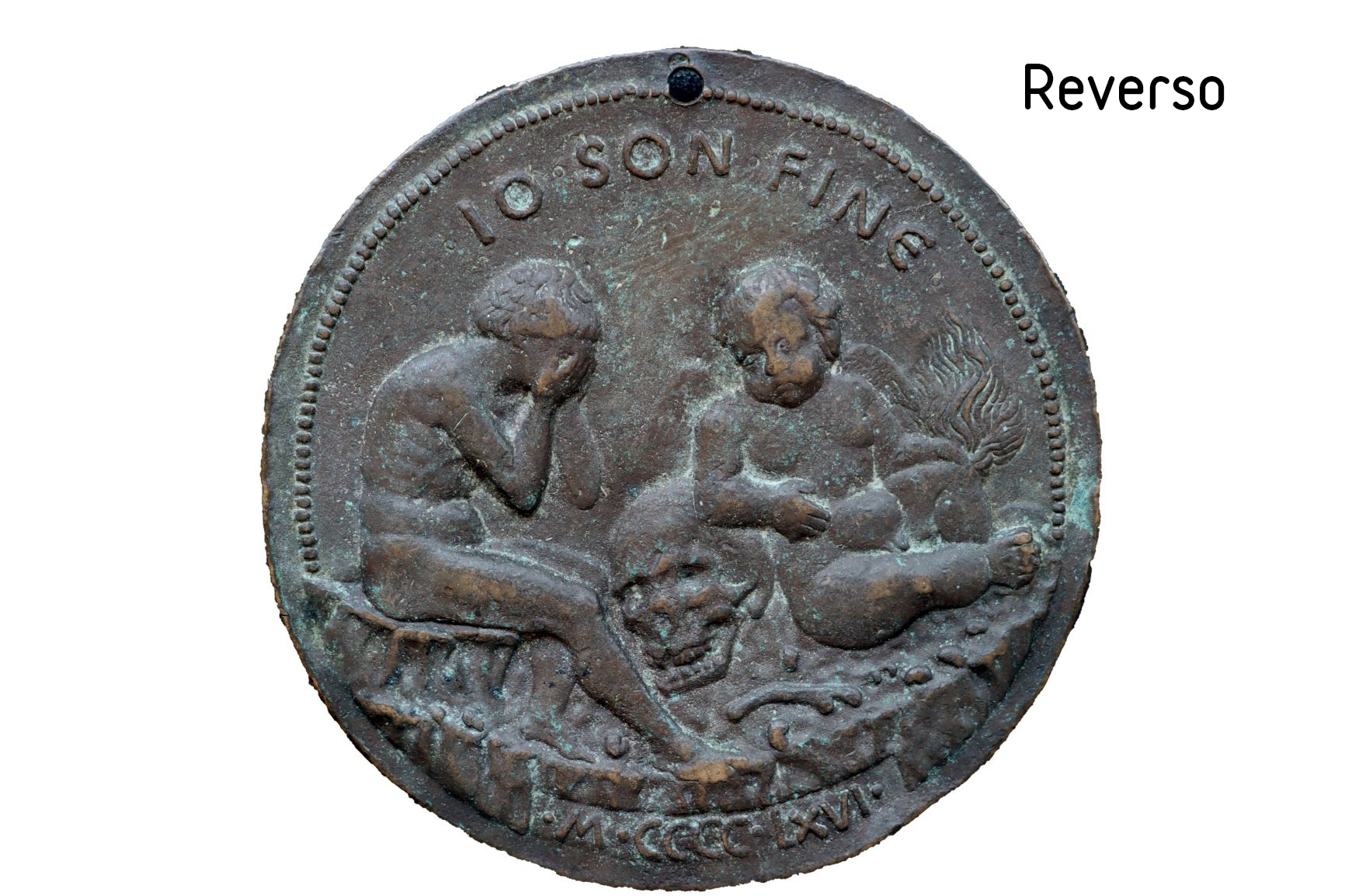 ¡Sea creativo! El ganador recibirá una membresía anual gratuita del Museo. Además, su contribución formará parte de la futura exposición de la Colección Morgenroth en las galerías de la institución.
DIRECTRICES PARA EL TEXTO:
Puede ser en prosa o en verso
300 palabras máximo
Debe ser enviado por correo electrónico a events@museum.ucsb.edu
Fecha límite: 22 de mayo
Se aceptan textos en español
Por favor, incluye la siguiente información con tu envío:
Tu nombre y apellidos
Tu correo electrónico y número de teléfono
Déjanos saber si eres estudiante de UCSB
¡Gracias por participar!
March 26, 2020 - 5:57pm