Visiting the Museum
MUSEUM HOURS:  Wednesday through Sunday, 12 to 5pm, Thursdays 12 to 8pm. 
WE WILL BE OPEN FROM 10AM TO 5PM ON APRIL 29, 2017 FOR ALL GAUCHO REUNION WEEKEND. 
For Video on Driving and Parking Directions click here
ADMISSION:  Free
DIRECTIONS / PARKING / MAPS:  Click Here.
GUIDED TOURS:  contact Programs & PR Manager, Lety Garcia. or call 805.893.2951.
Visiting the Archives
The Museum Print Room and the Architecture and Design Collection are available by appointment.  For more information: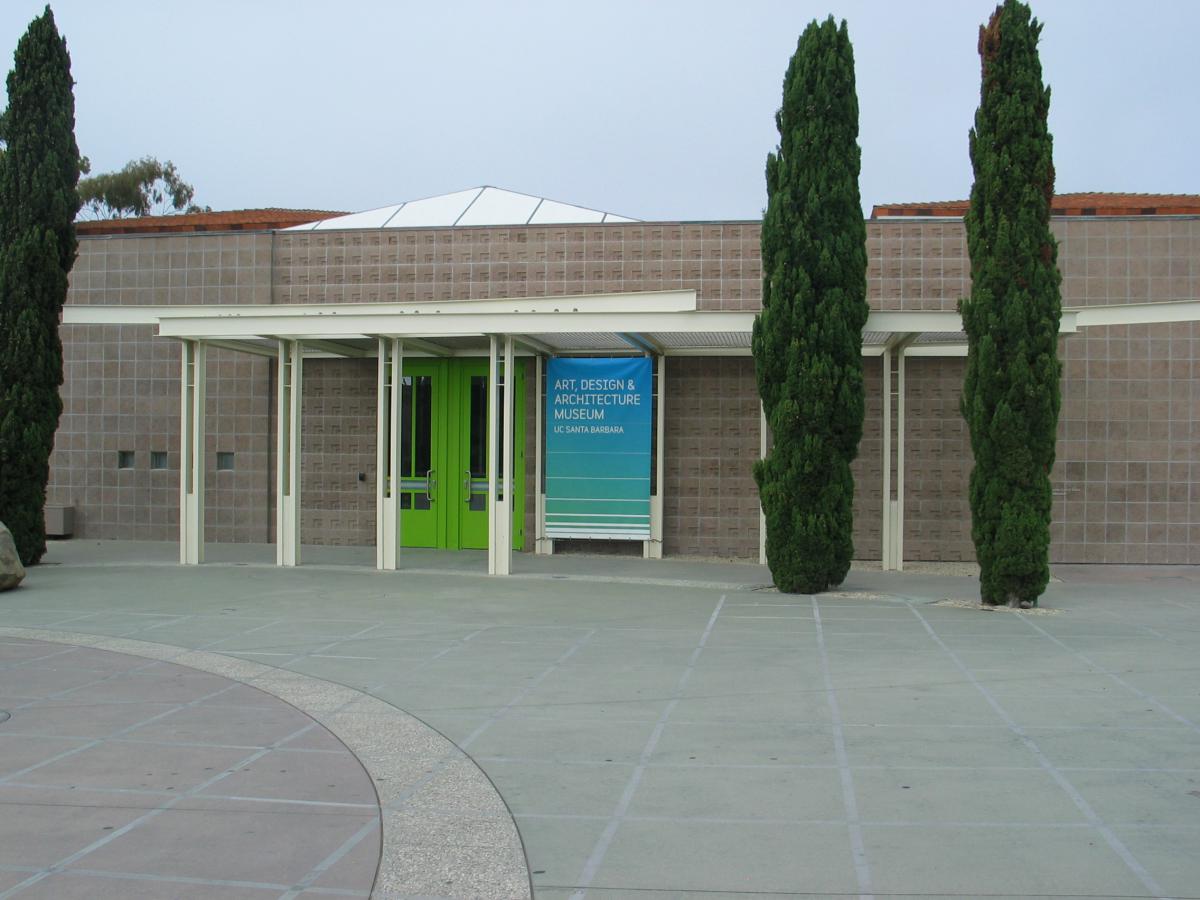 We are adjacent to the University Center and Storke Plaza/Tower.