Visiting the Museum
MUSEUM HOURS:  Wednesday through Sunday, 12 to 5pm, Thursdays 12 to 8pm. 

For Video Driving and Parking Directions click here

ADMISSION:  Free
DIRECTIONS / PARKING / MAPS:  click here
GUIDED TOURS:   Call 805-893-2951. 
Visiting the Archives
The Museum Print Room is available by appointment.  Please contact Susan Lucke, Collections Manager at 805-893-4598.   The Architecture and Design Collection archives will be CLOSED all of July and August 2017.  For more information: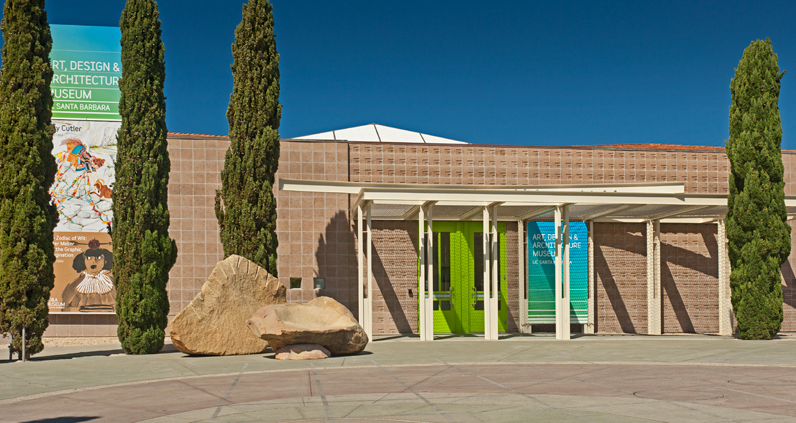 We are adjacent to the University Center and Storke Plaza/Tower.