Visiting the Museum
The Museum is CLOSED until July 7, 2017 when we reopen with summer exhibitions and programs.
Opening reception, July 7, 5:30 - 7:30pm.
Visiting the Archives
The Museum Print Room is available by appointment.  Please contact Susan Lucke, Collections Manager at 805-893-4598.   The Architecture and Design Collection archives will be CLOSED all of July and August 2017.  For more information: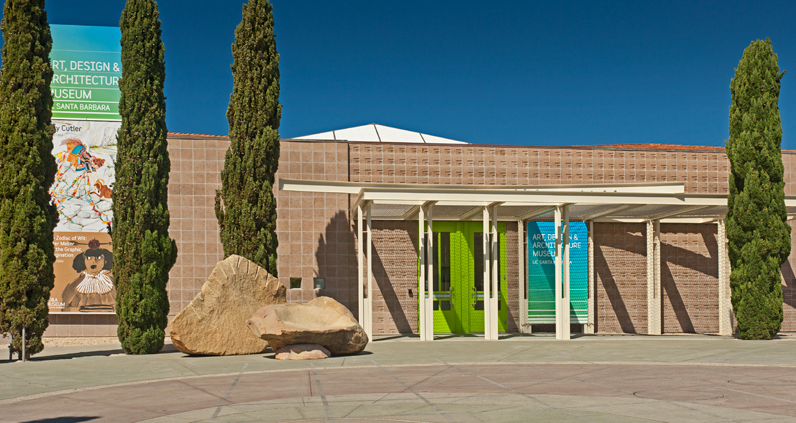 We are adjacent to the University Center and Storke Plaza/Tower.