Architectural Digest features an article related to a Walter S. White house in Palm Desert, CA.   http://bit.ly/2n4FpfH
To learn more about Walter S. White, Architect, exhibition catalogs are available at either the AD&A Museum entrance, by calling 805.893.2951, or emailing Chester Battle at CBattle@museum.ucsb.edu to request a book be shipped to you.  
More info related to past exhibition, Walter S. White: Adventures in Mid-Century Architecture, Sept. to Dec. 2015, is also available here: http://www.museum.ucsb.edu/news/feature/387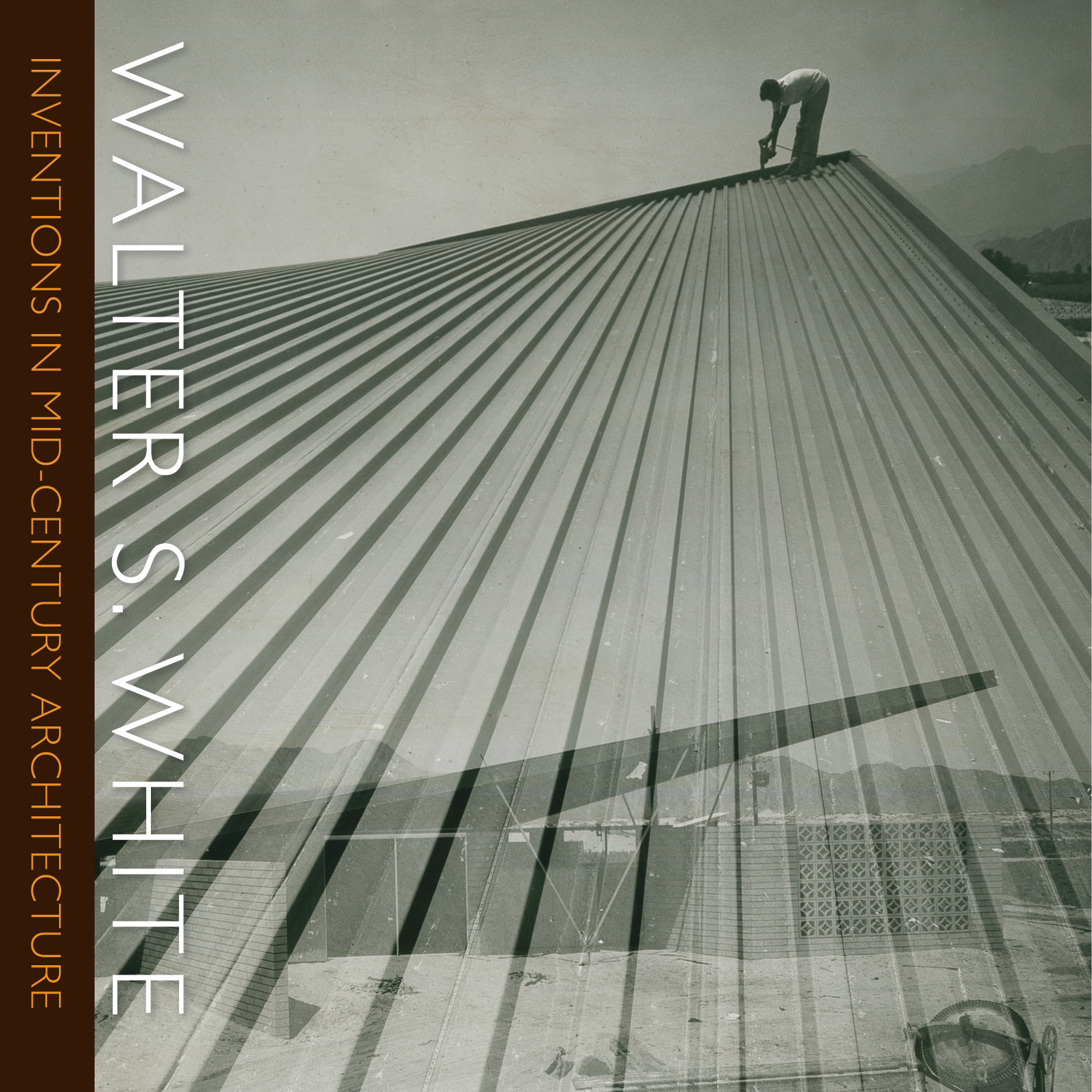 Walter S. White: Inventions in Mid-Century Architecture
Written by Volker M. Welter
Pub Date: January 2016
Format: Hardcover
Publisher: Art, Design & Architecture Museum
Trim Size: 10 x 10
$20.00
ISBN: 978-0-942006-75-9
Walter S. White (1917-2002) was an ingenious inventor; builder; and architect who was propelled by three major concerns: inexpensive, even do-it-yourself domestic architecture; innovation in construction and materials; and concern for nature and the environment. This first book on White presents an overview of the architect's career which unfolded in the Southern California desert of the Coachella Valley and the high-plateau of Colorado Springs.
NEW! Free, interactive ePUB version (2017) now available for Apple iPad.  For iPad, download the ePub from iTunes.
January 23, 2018 - 9:50am